Why Choose Wrist Wraps Pro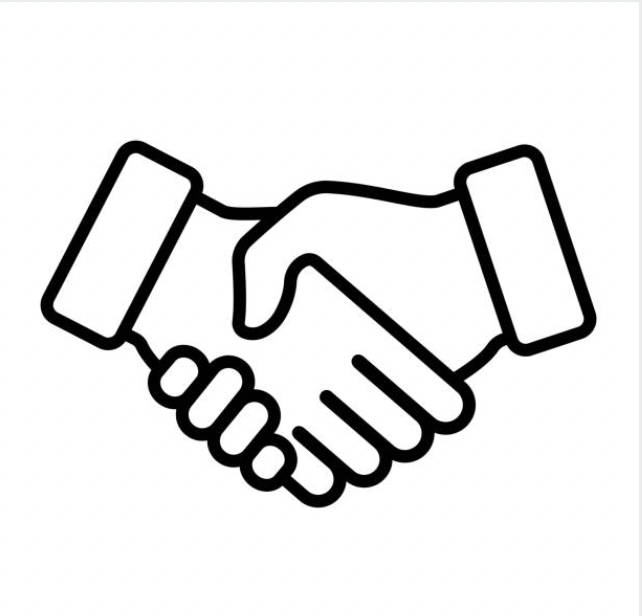 Elevate Your Grip Strength
Attain unparalleled wrist support and strength with the aid of our Wrist Wraps Pro, engineered to specifically engage hand and wrist muscles for a sturdy and firm grip.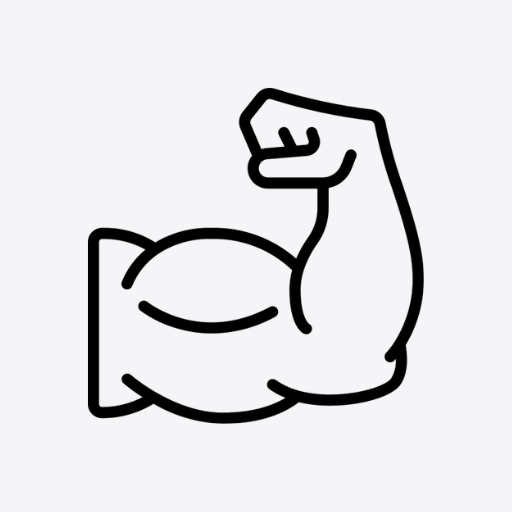 Elevate your lifts with the muscle-reinforcing capabilities of the Wrist Wraps Pro, fortifying your wrists for improved strength and performance.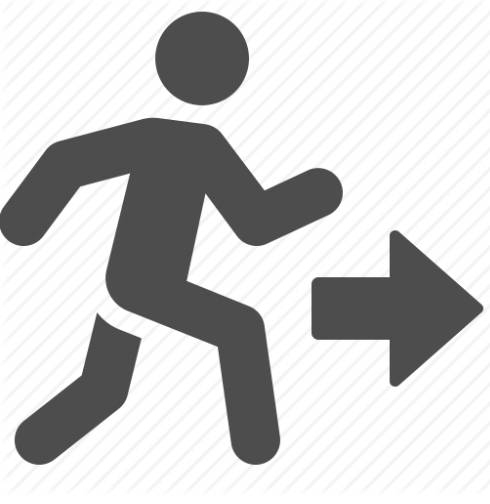 Carry your workout aid anywhere with the compact and portable Wrist Wraps Pro, your go-to solution for on-the-move training.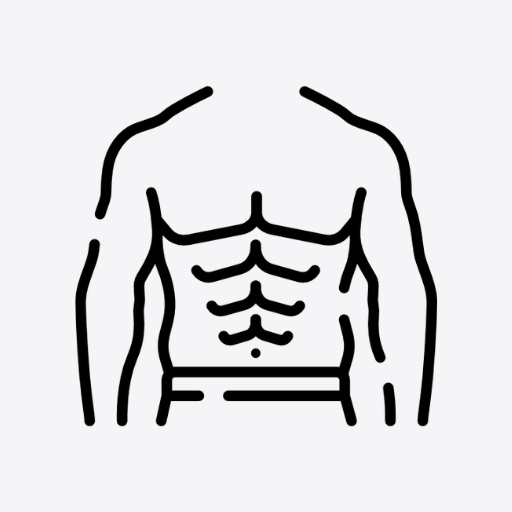 Enhance wrist alignment and joint stability, promoting overall health and facilitating effective wrist and forearm strength training.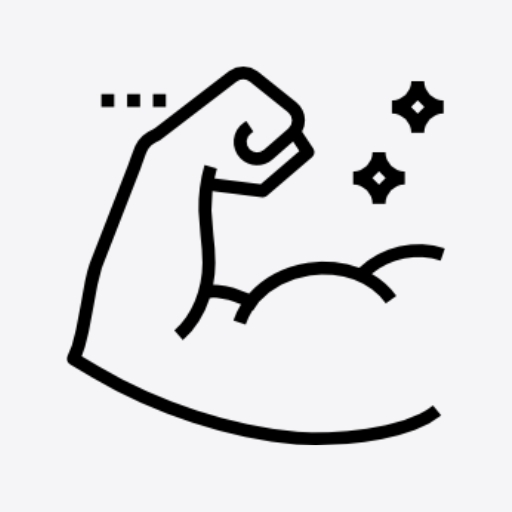 Improve control by developing robust wrist support for enhanced stability and minimized risk of injury.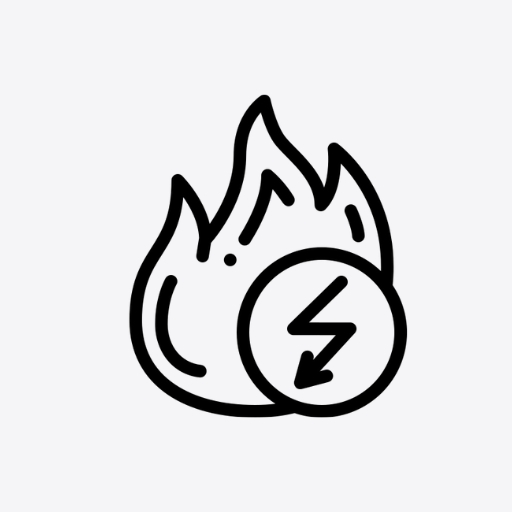 Wrist Endurance & Well-being
Boost stamina and promote wrist health with focused wrist and forearm strength exercises using the Wrist Wraps Pro.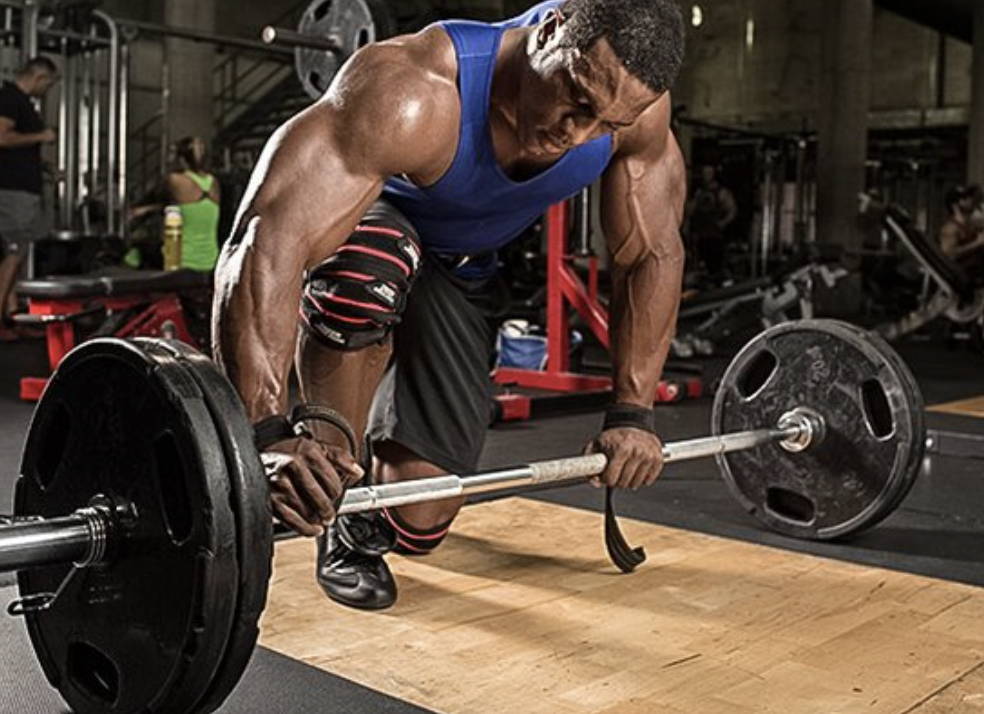 Achieve the formidable grip you've always aspired to have by elevating your workouts with the supportive benefits of the Wrist Wraps Pro. Bid farewell to unstable lifts and welcome a life-altering firm grip that boosts your overall wrist strength.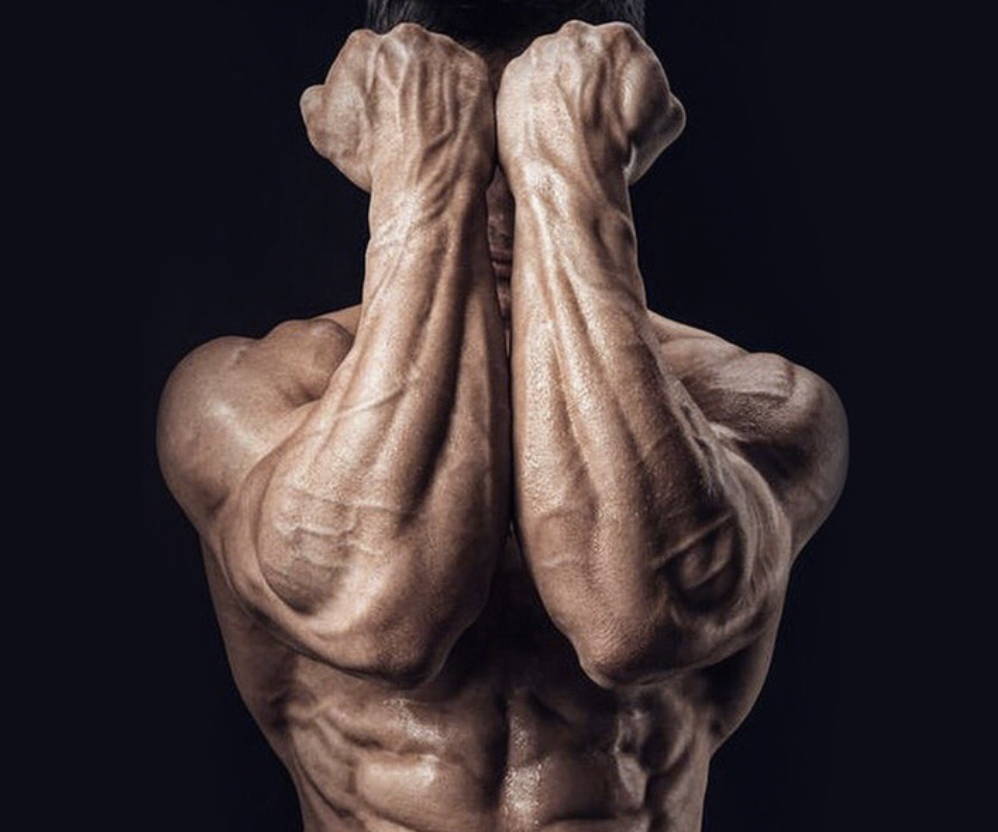 Wrist Strength Revolution
Unleash your utmost potential by engaging not only your wrist muscles but also your hand, forearm, and overall arm strength for a comprehensive arm workout. Prepare to revolutionize your wrist strength and lifting ability with the Wrist Wraps Pro.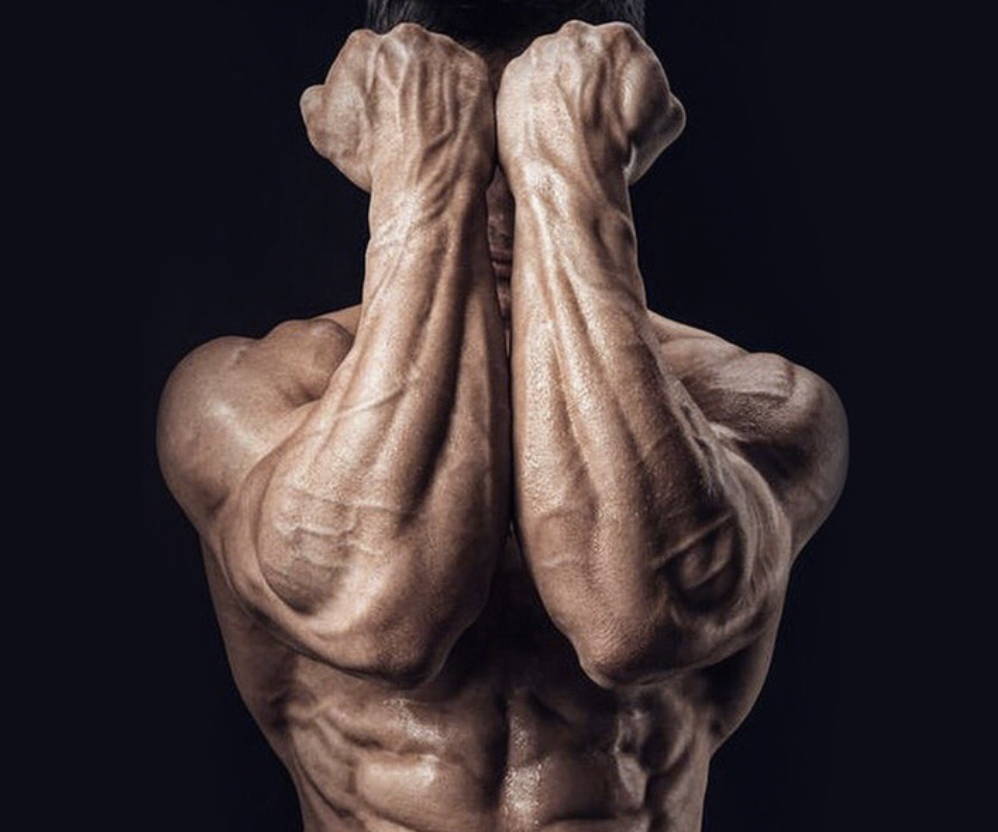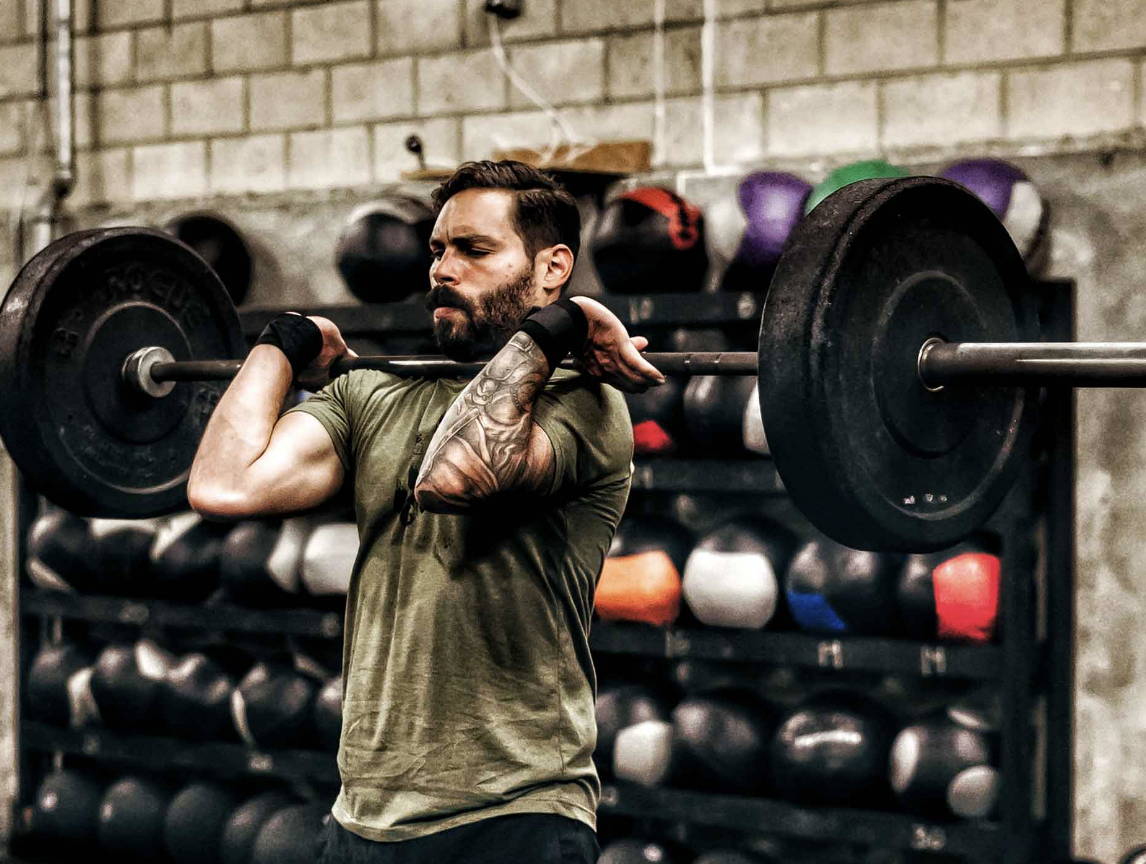 Real Results, From Real Users
Join the community of fitness enthusiasts who have transformed their wrist strength and overall lifting performance. Regardless if you're a novice or an experienced exercise enthusiast, the compact and portable Wrist Wraps Pro provide a supportive and effective workout that leads to noticeable improvements.