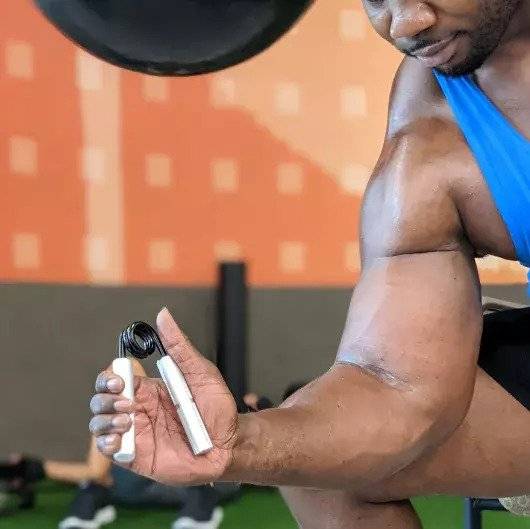 Save 15% buying the bundle, as opposed to the grips individually
When you feel that you have gotten the most out of a certain grip weight, easily up the level to a heavier one
Save time by getting all the grips at once, as opposed to having to wait or go through the hassle of buying each one individually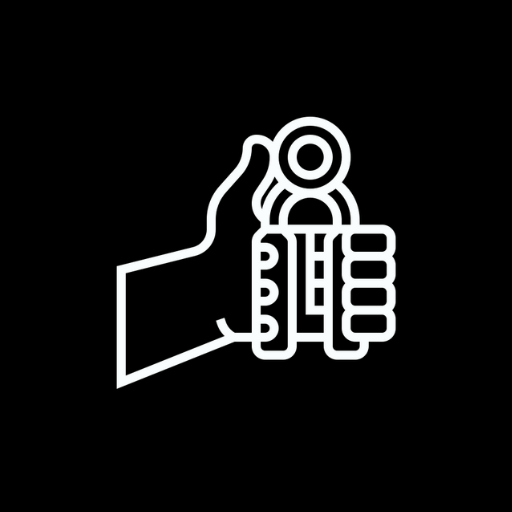 Increase the grip strength by training your finger, forearms, and hands to skyrocket your results at the gym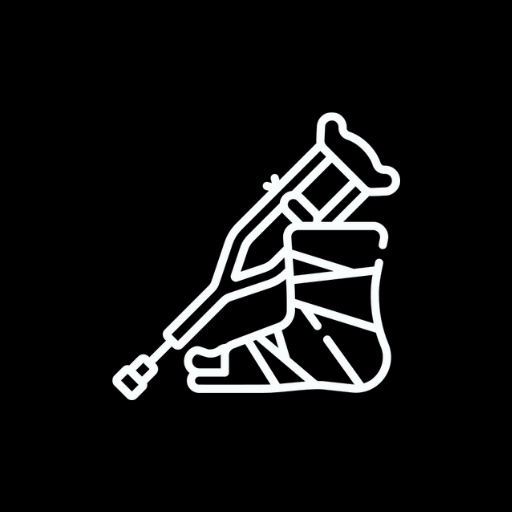 Increased grip strength is critical to preventing injuries during a wide range of exercises and sports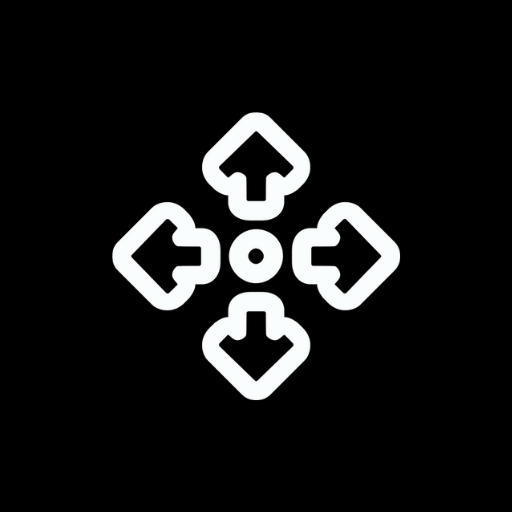 Our Grip Trainer is portable, compact, and lightweight, so you can use it wherever you are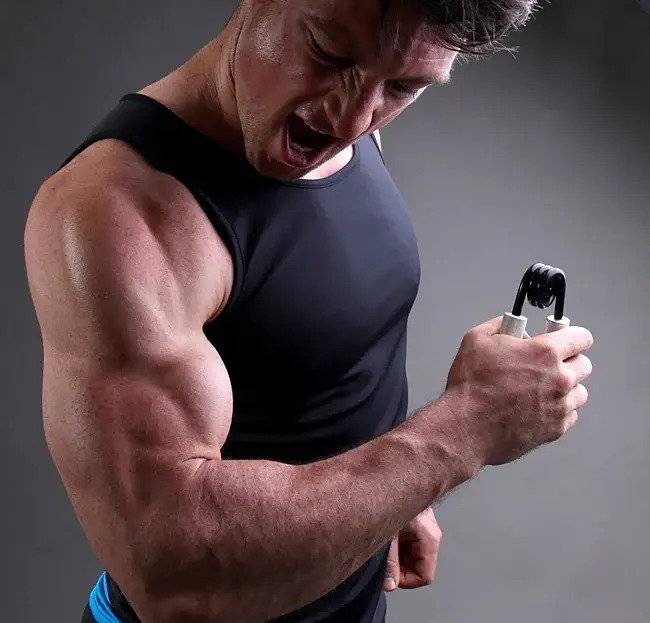 Virtually any workout you do at the gym involves gripping onto some type of weight. Having stronger grip strength will allow you to lift heavier for longer. Use our Grip Trainers to increase your grip strength and get the most out of your workouts.
Never get injured again by warming up and strengthening your forearms, fingers, and hands before an exercise or activity. The Grip Trainer is also lightweight, so you can get a warmup in wherever you are, even when you're in a rush.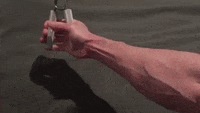 Newbie to World Record Challenge
Anybody that can show us fully closing the 350 lbs grip trainer will receive a $1,000 Gift Card
*Submit content of you completing the challenge to qualify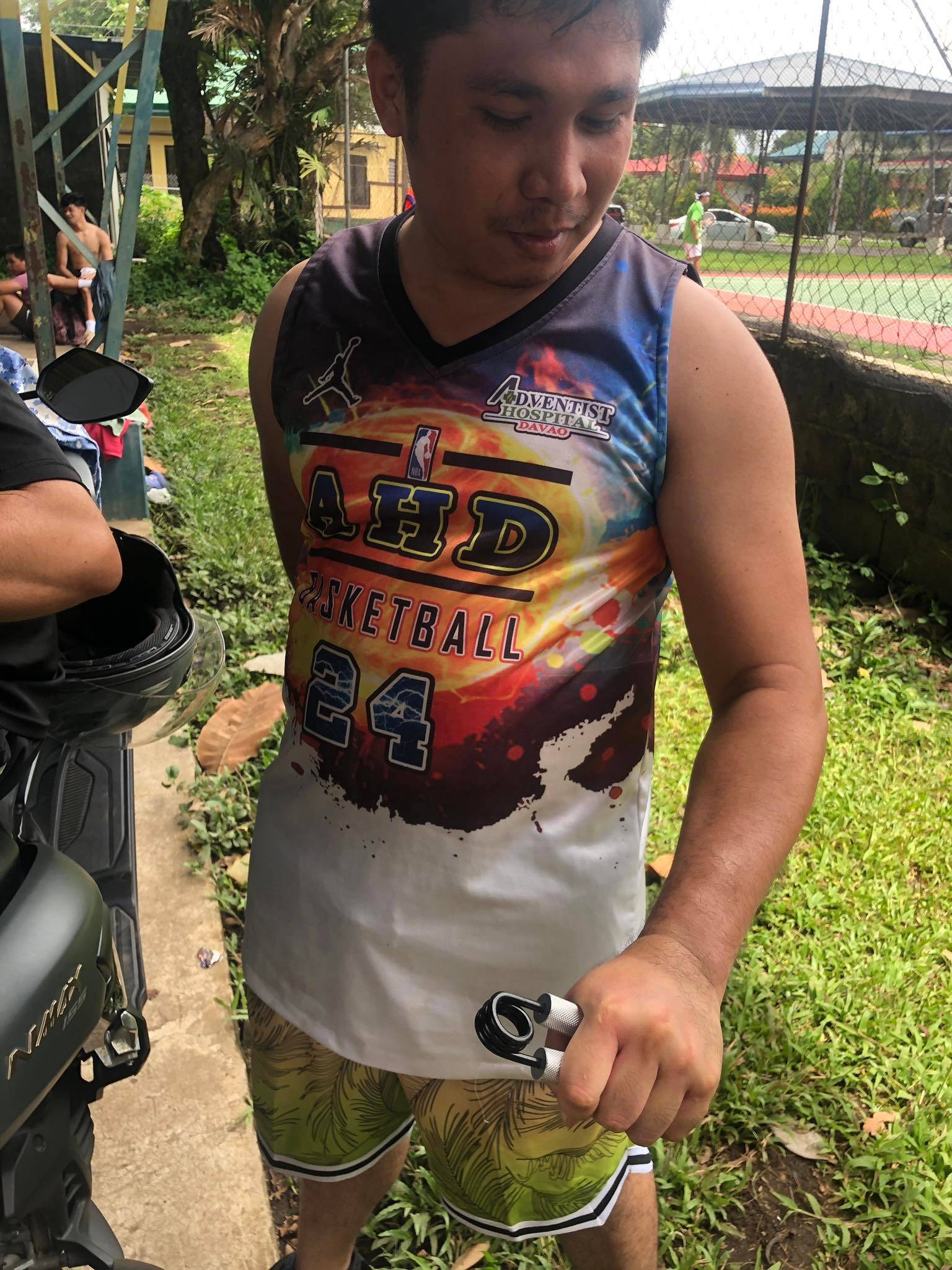 I bought this trainer after getting injured too many times from lifting weights at the gym. I quickly realized my grip strength was way too weak and I quickly needed to make a change to be able to keep working out at the gym. It works way better than I expected, within just a couple weeks I could not only stay injury-free, but I can lift way more than I used to. I can literally toss it into my gym bag and take it with me to the gym to warm up before I start working out. It's one of the best investments I've made for my workout routine. I recommend it to anyone who has trouble with grip like myself. Thank you ApeBorn, I'll definitely be back again and recommending this to all my workout buddies. 10/10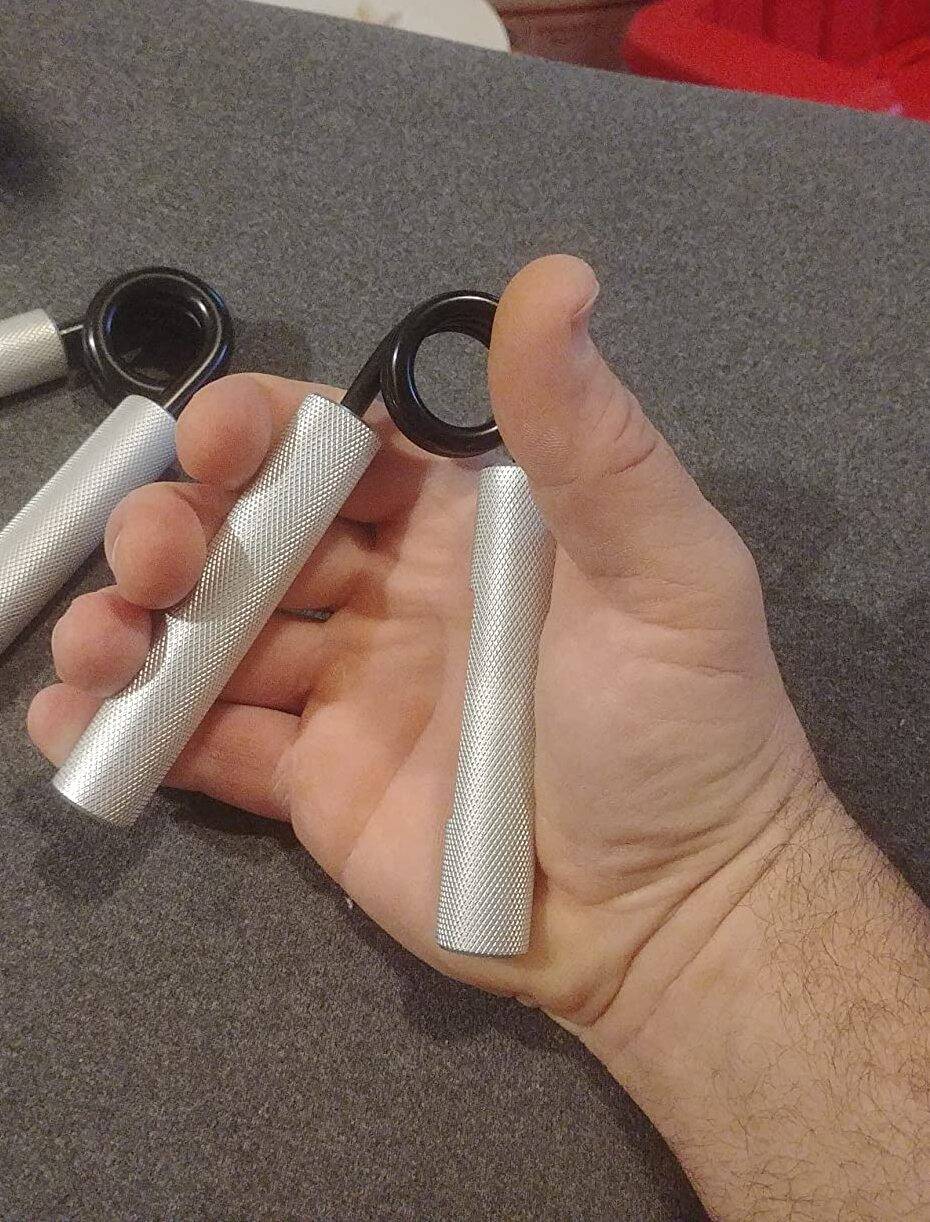 I do jiu jitsu and spar twice a week. I've been looking for ways to elevate my game to the next level to get my next belt. One of the ways my trainer told me was to increase my grip strength as it's one of the most essential tools to have. I stumbled upon Ape Born's grip trainer and honestly I can't emphasize enough how much it has helped me. It has completely transformed my game. I had no idea grip strength was so important for my game and even more how much this grip trainer can help. My grip and forehands are so much stronger now and I absolutely kill it in sparring. I have now got my purple belt and I can confidently say the grip trainer has played a huge part in helping me achieve that. Everyone in MMA or any other sports should definitely get this.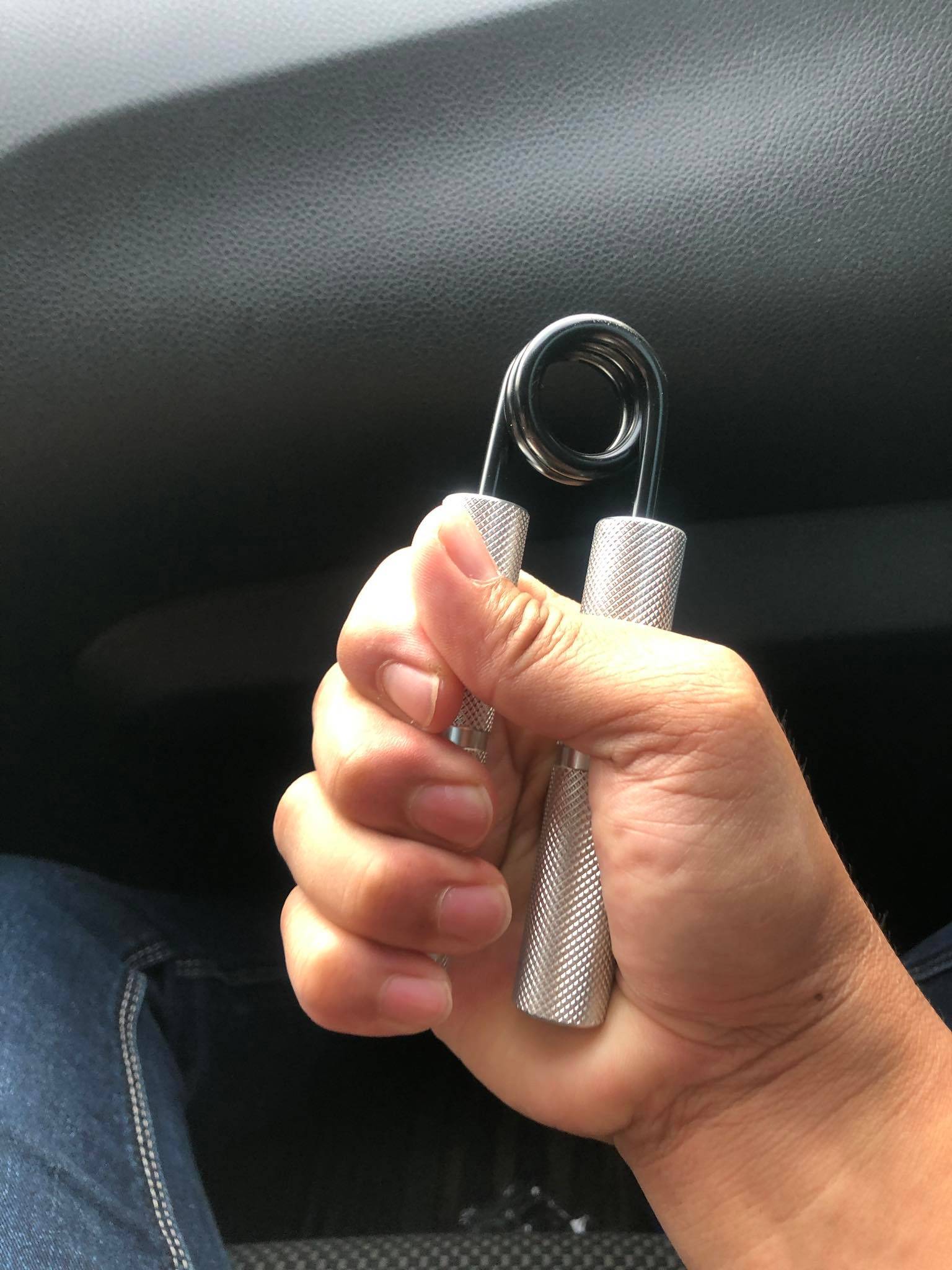 I love my grip trainer, it's one of the most convenient ways to strengthen a body part. I use them in my car, at work, at home, anywhere really! I don't have to set aside a specific time to workout my grip, I can just do it whenever I have a lull in a day. Even when I'm at my computer doing work I use one hand to use the grip trainer. It's so compact that I can pack in in a bag or shove it in my pocket. I've taken it on vacation too and it takes almost no luggage space. My hands and forearms no longer get sore since I spend long hours typing away at work. I love my Grip Trainer, thank you so much for this Ape Born! Bonus points for excellent customer service by the way :)
Almost every sport relies on grip strength (hockey, golf, baseball, MMA, etc.). Increasing your grip strength also means an increase in how you perform in the sport.
Better grip means that you can lift heavier weights for longer without getting tired or risking injury. Plus, toned forearms gives you a more well-balanced look for your arms.
Your grip can be a good indicator of your overall health. Studies have shown stronger grip correlates with a lower risk of heart attack and stroke.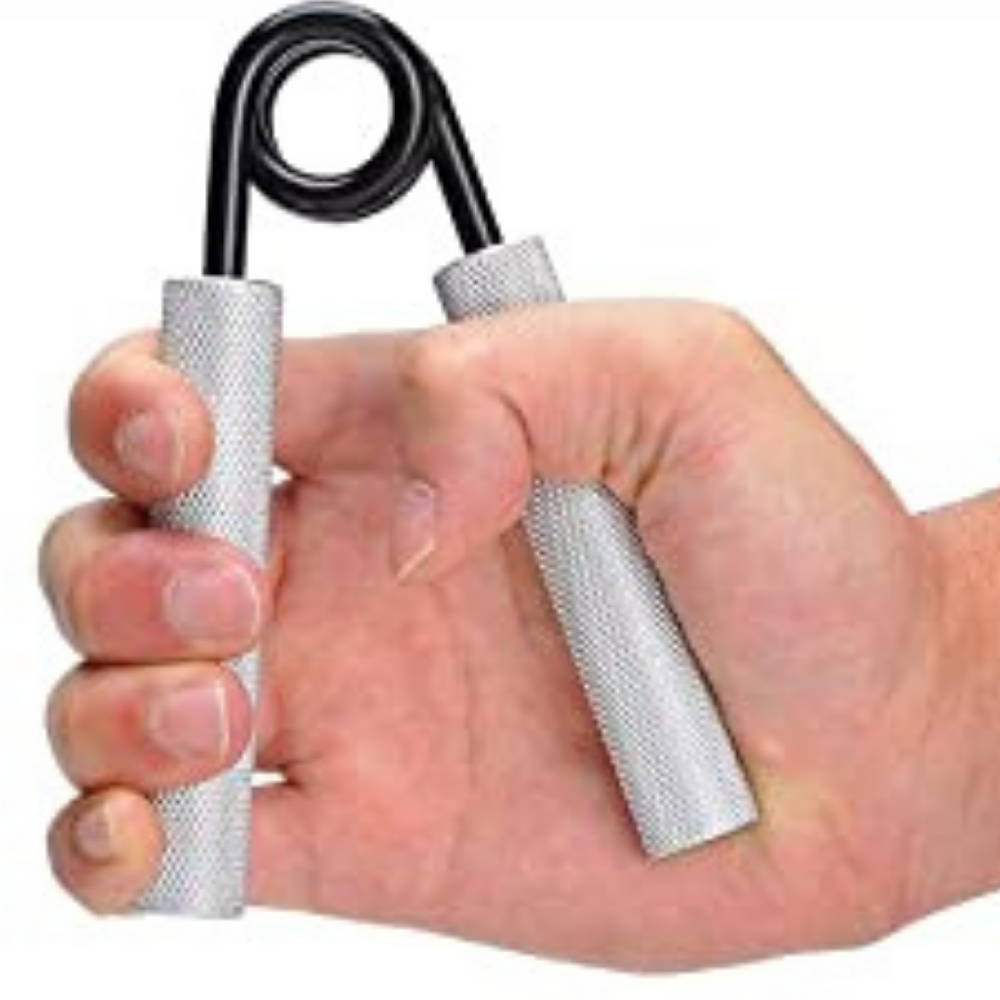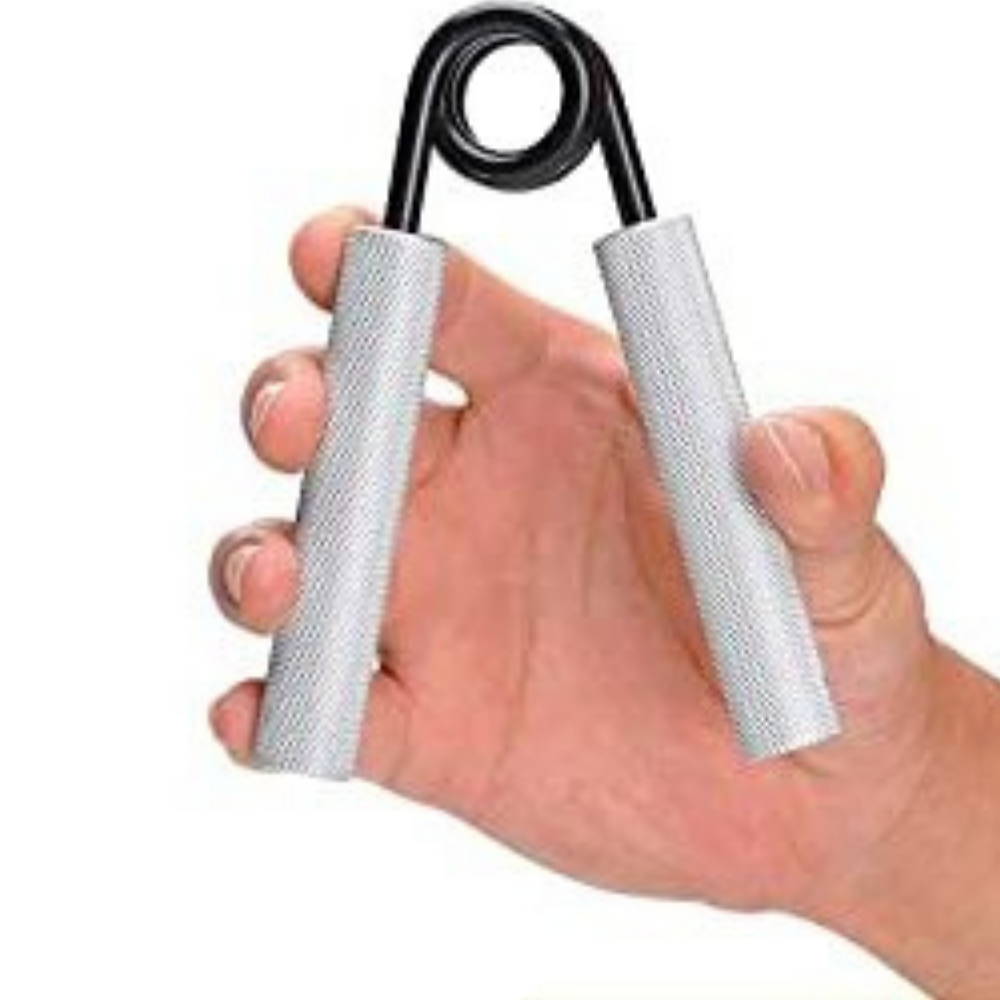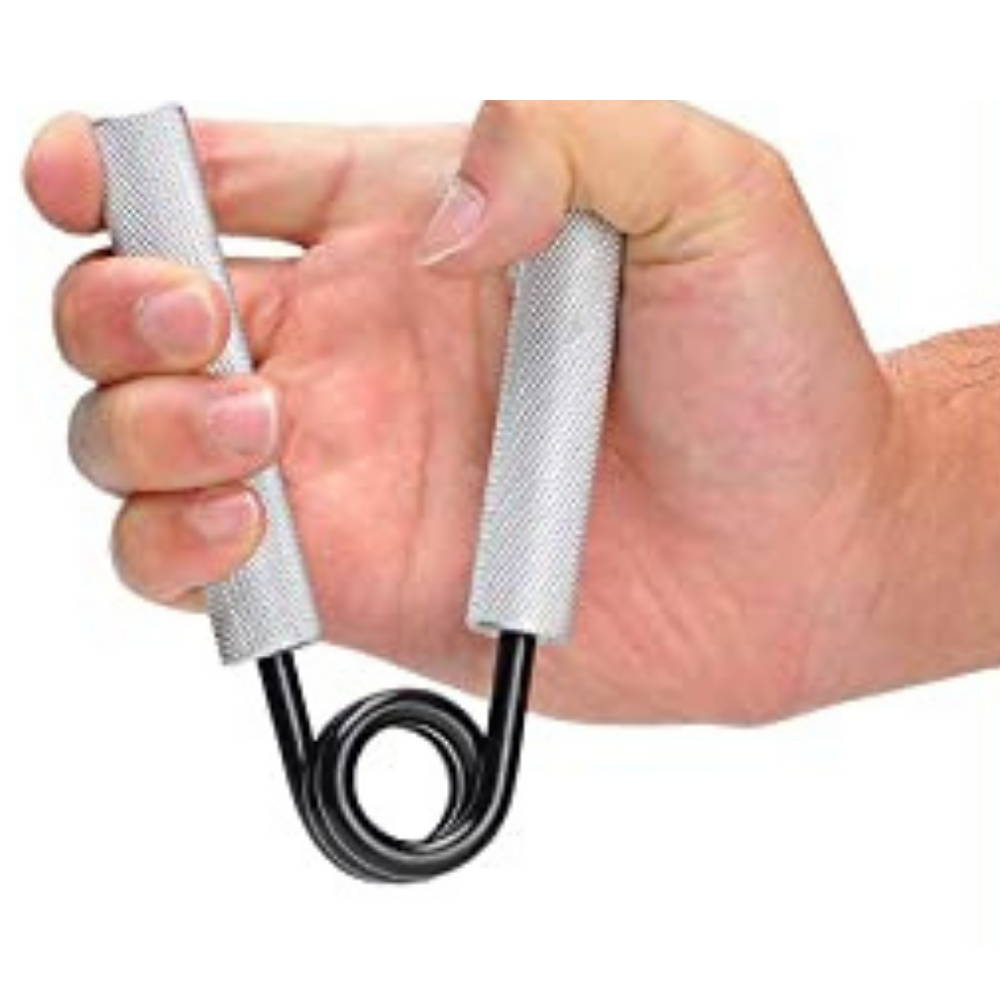 The best investment you can make is on yourself. Improved grip has so many benefits and can improve your quality of life tremendously, whether you're a fitness freak or a working professional. Get the Grip Trainer now for 70% off!