WHY BUY THE ARM STIMULATOR?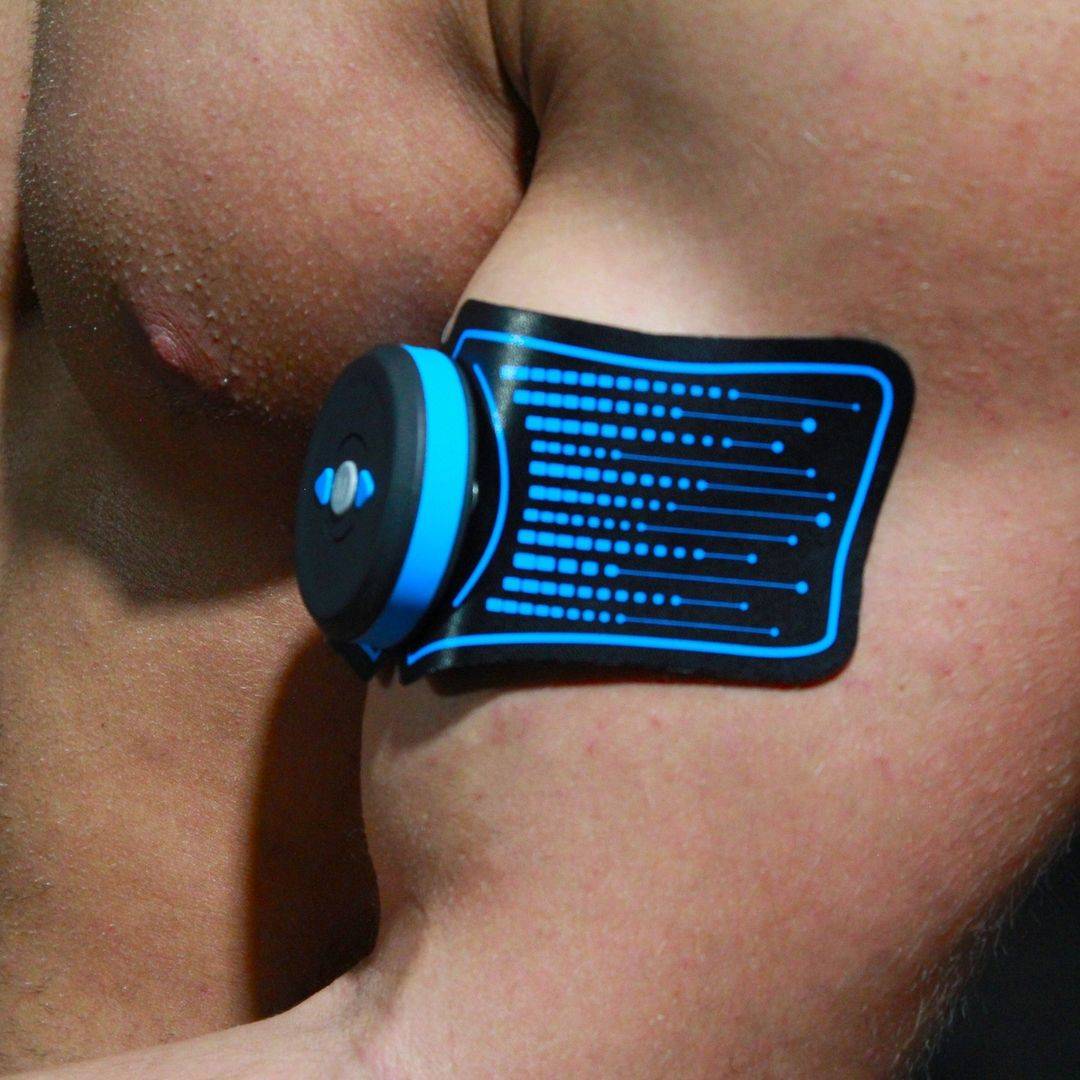 Leverage our discounted product offering, instead of purchasing later. Grab the NextGen Arm Stimulator at a bargain price with this all-in-one kit.
With our Arm Stimulator is everything you need to embark on your fitness journey. It's your all-inclusive resource for reaching your workout goals!
Every component in the NextGen Arm Stimulator has undergone rigorous testing and refinement. We ensure you reap the maximum benefit from each item, maximizing your fitness returns.
Act fast! This special offer is only available for a limited time. Secure your NextGen Arm Stimulator kit today and begin your journey towards peak fitness.
* The NextGen Arm Stimulator should NEVER be used as an excuse to disregard nutrition and compound movements.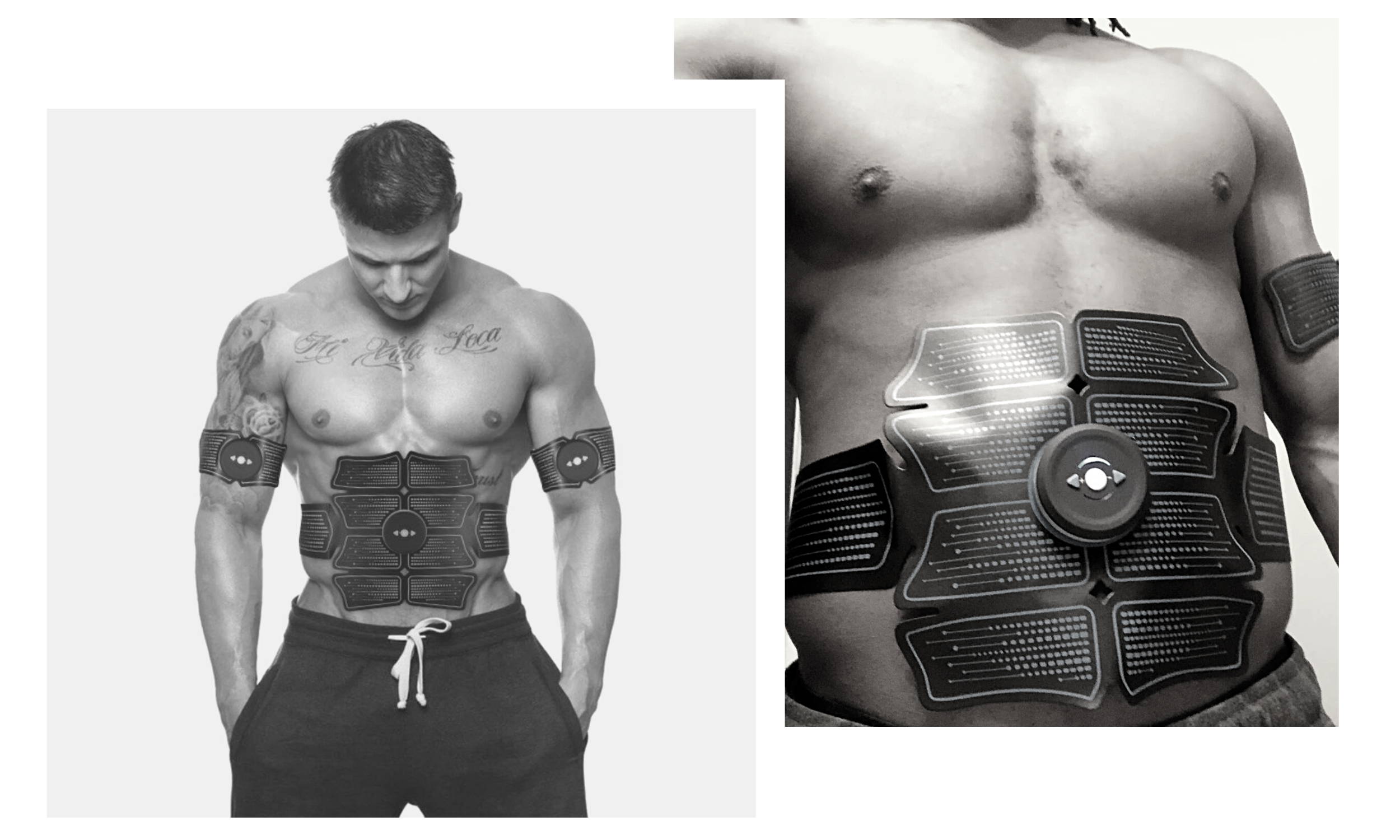 The NextGen Arm Stimulator is an all-in-one, portable muscle stimulator that uses clinically proven NMES technology to improve your fitness on multiple levels.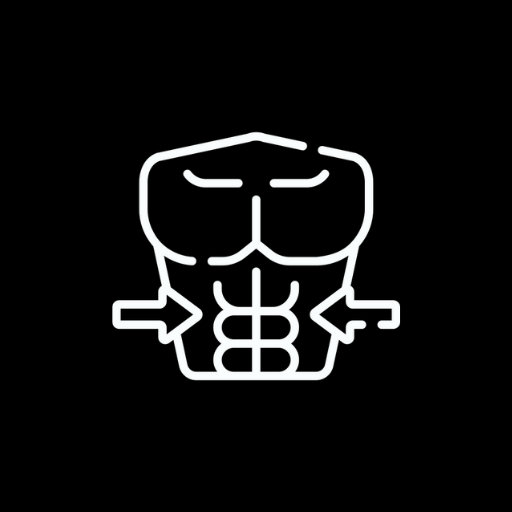 Firm, tone and strengthen all major arm muscle groups.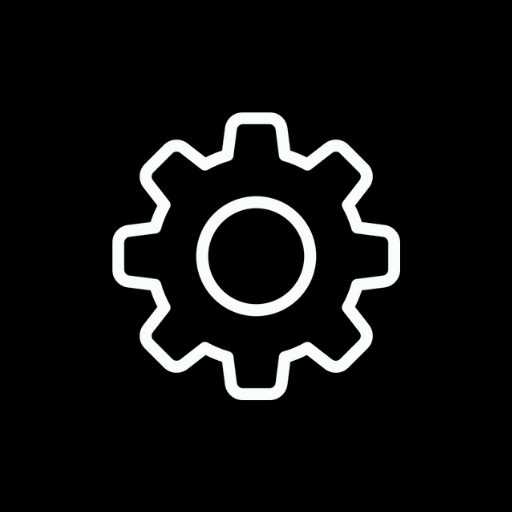 Choose between 6 modes and 10 levels of intensity.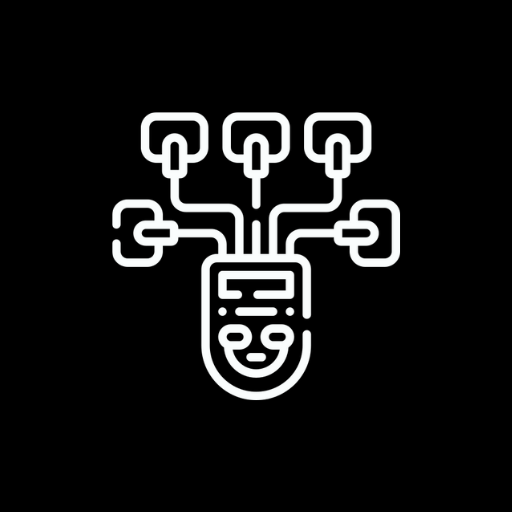 Clinically proven NMES technology.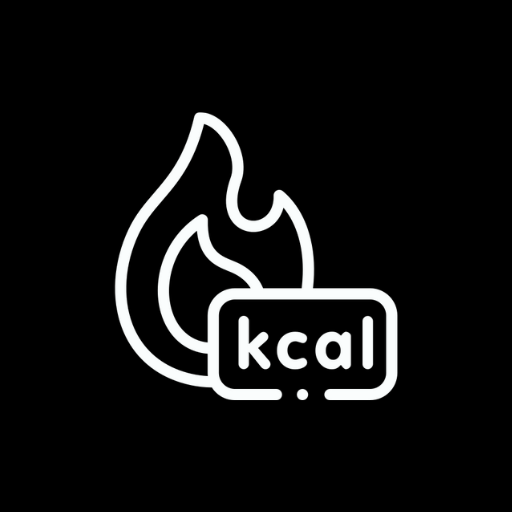 More Calories in Less Time
Burn up to 500 calories, from a 20-minute session.
The
NextGen Transformation Challenge
After using the NextGen Arm Stimulator for 6-weeks you can send us your progress pictures/videos to receive:
$100 Gift Card —All participants
$250 Gift Card —Lose 20lbs+
$250 Gift Card —Gain 5lbs+ of lean muscle
$1,000 CASH —Transformation of the month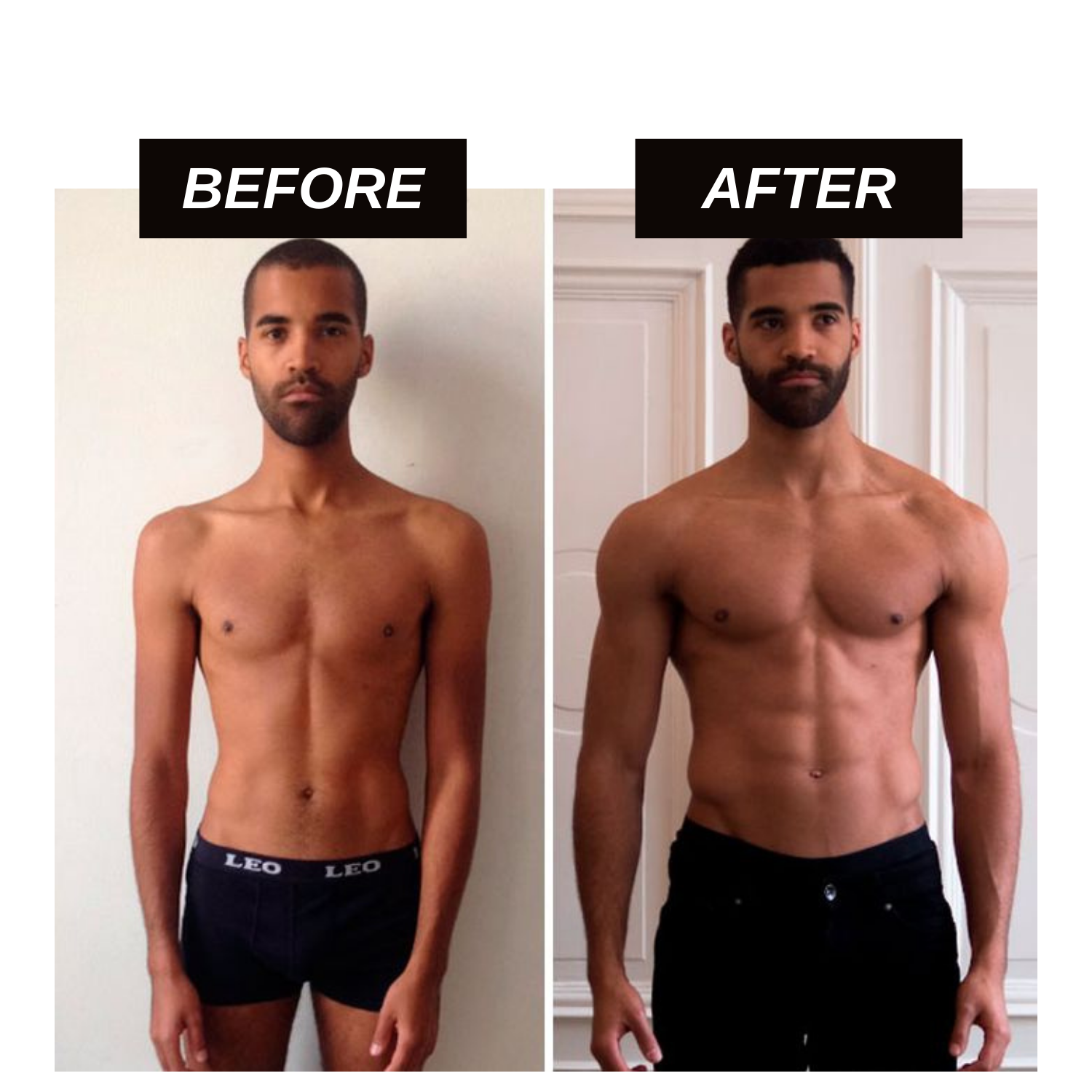 "I love my NextGen Stimulator, it's a complete game changer"
"I used to struggle to find the time to workout since I work long hours, but all I do is put the stimulator on and let it do the work for me! This is the best shape I've ever been in my life. I used to struggle with a lot of arm fat, but now my arms are popping out like never before."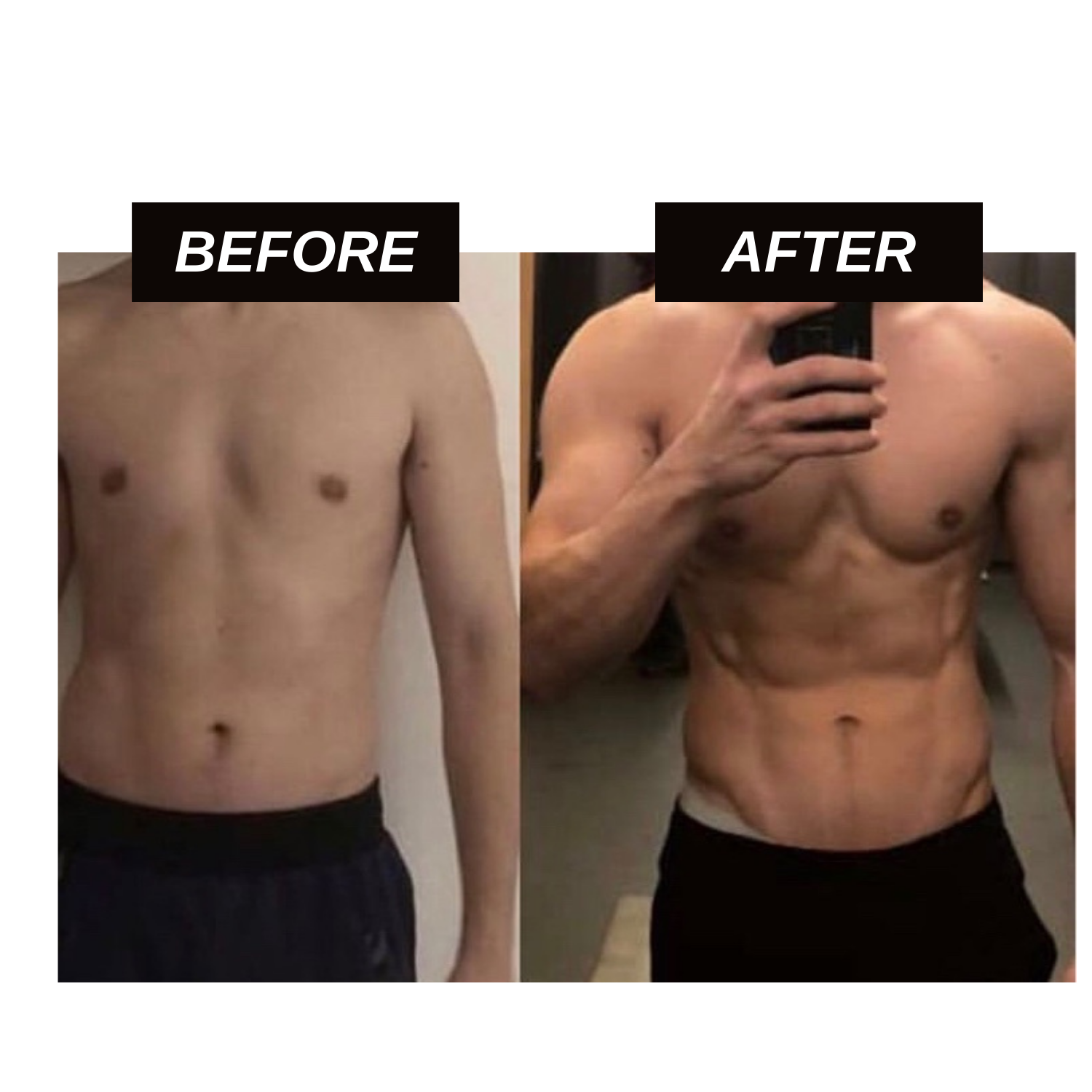 "Immediately noticed an improvement to my endurance by five fold"
"Before using the stimulator I would struggle and wheeze through my workouts, I would be lucky to hold a plank for even a minute.
I can now hold a plank five times as long as I used to and every week I'm still improving. I will definitely be shopping again at ApeBorn, thank you for this."
"It hasn't only changed the way I look but also how I feel"
"The stimulator completely transformed my body. I never really knew how to exercise effectively, but you can really feel with the stimulator that it's working. It hasn't only changed the way I look but also how I feel, my mood is much better now that I use this everyday."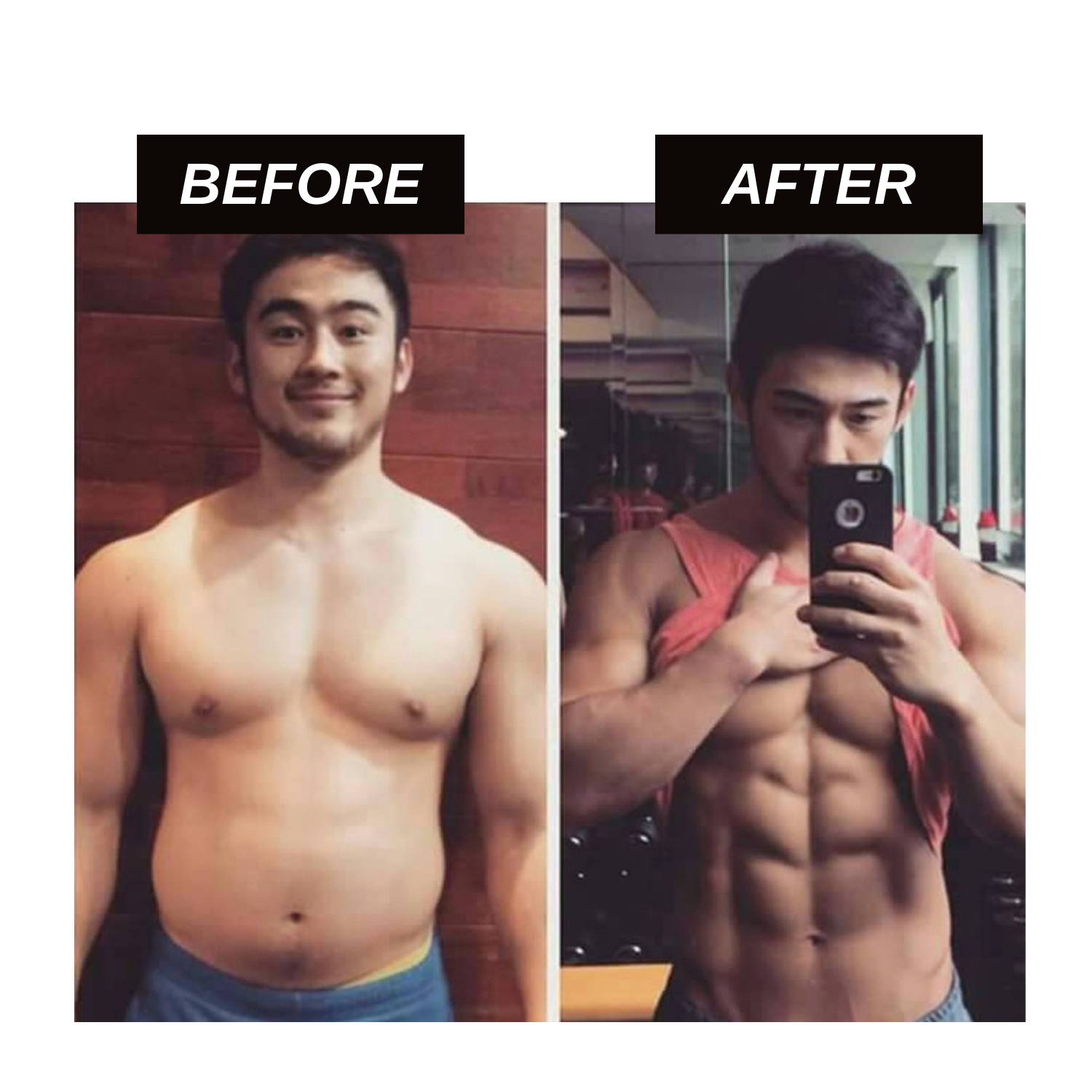 "The results speak for themselves"
"The results speak for themselves. I feel more rigid and feel so much more energetic. I couldn't be any happier with the results. I would highly recommend this device forever and to anyone and everyone. A must-have for someone who wants to enrich their lifestyle to the fullest"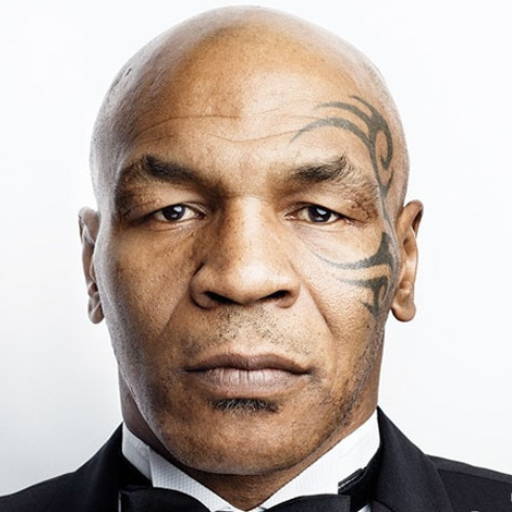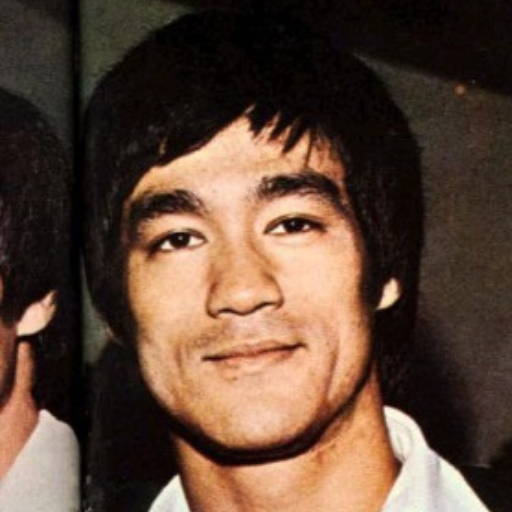 Neuro-Muscular Electrical Stimulation (NMES) training has been used for decades by top athletes around the world.




Originally adopted by NASA Astronauts, Military Special Forces, and US Olympic Team to push the boundaries of performance.




Protect the joint while working the muscle, means you are able to stimulate the muscle at a much higher level than traditional exercise.




NMES allows you to use more muscle fibers that are better coordinated, which in turn allows easier activation of muscle fibers.
What Makes NextGen Special
SALE ONLY VALID WHILE SUPPLIES LAST
We fulfill all your orders as quickly as possible.
Gain peace of mind with 24/7 support.
Free return if you don't like the product.
Make safe purchases with our Payment Policy.