We at Ape Born aim to offer our customers the most practical, innovative, and first class products for maximizing fitness and health.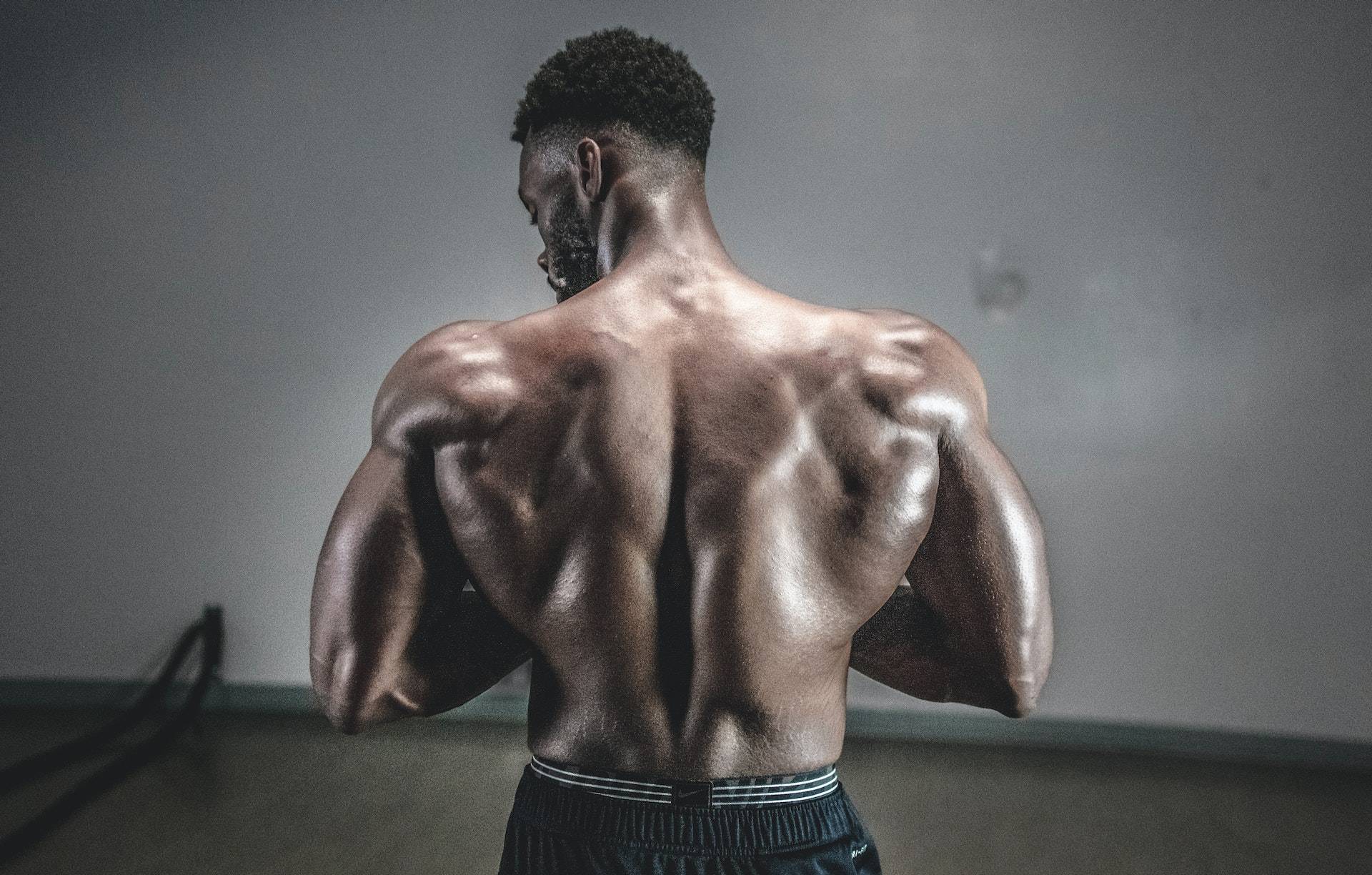 We were founded on the basis of helping our community remove any barriers between their current self and their ideal self. Our top-of-the-line products and services are here to give you that little push you may need.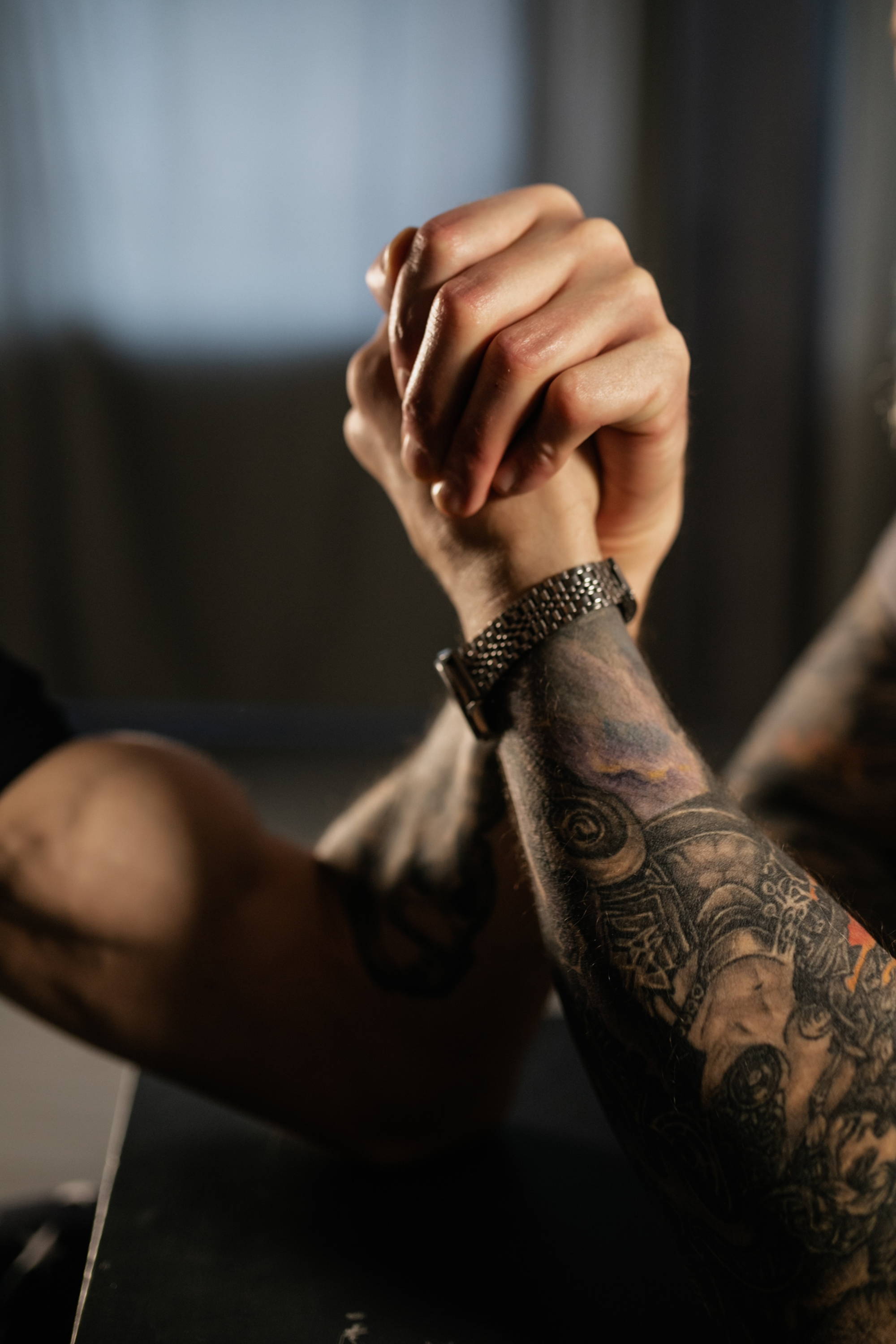 We believe shopping is a right, not a luxury. So we strive to deliver the best products at the most affordable prices, and ship them to you wherever you are located. This is done while also guaranteeing high-quality products, coupled with friendly and efficient customer service support.
The interests of our customers are always the top priority for us, so we hope you will enjoy our products as much as we enjoy making them available to you.
To all members of the Ape Born Family, go ahead and browse through our catalog and please let us know if you need something by reaching us at info@apebornfitness.com