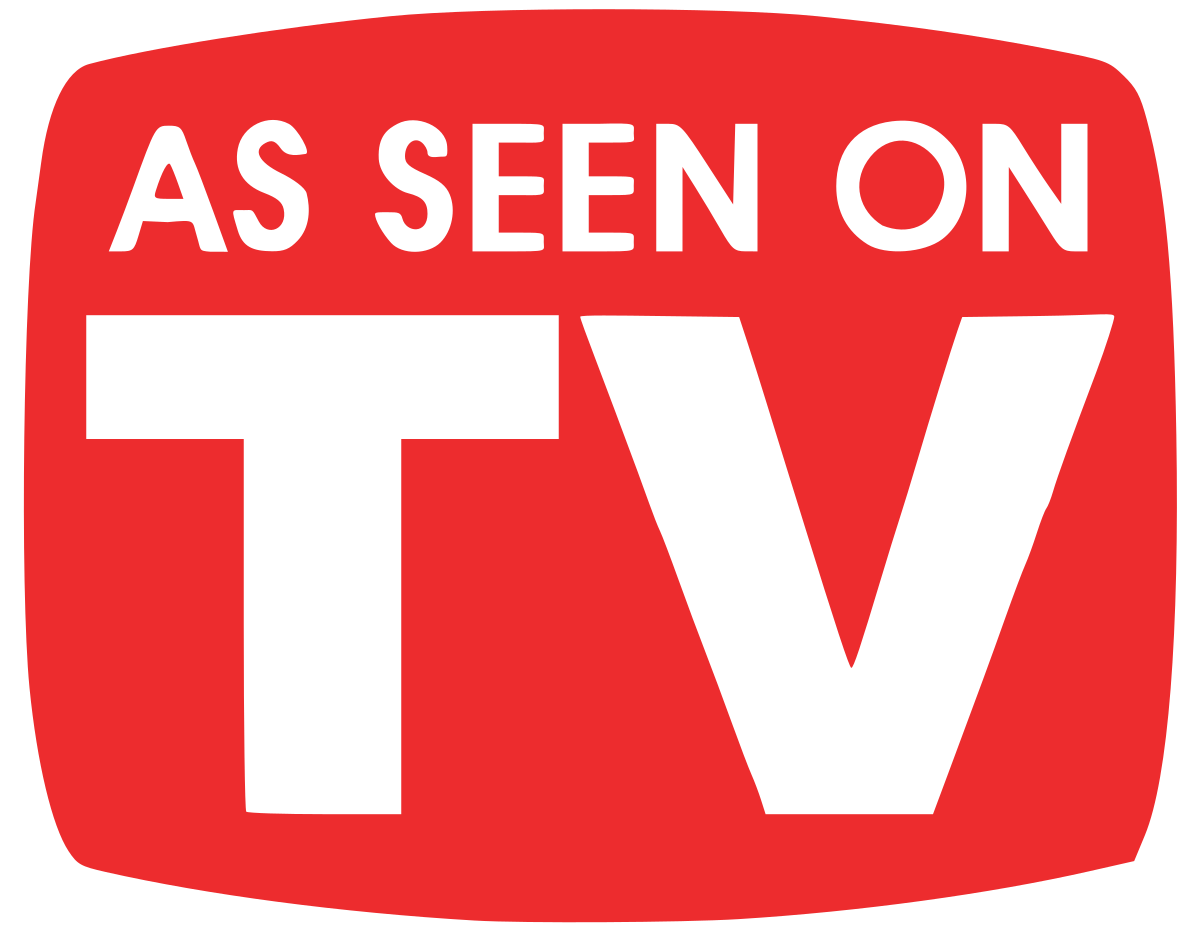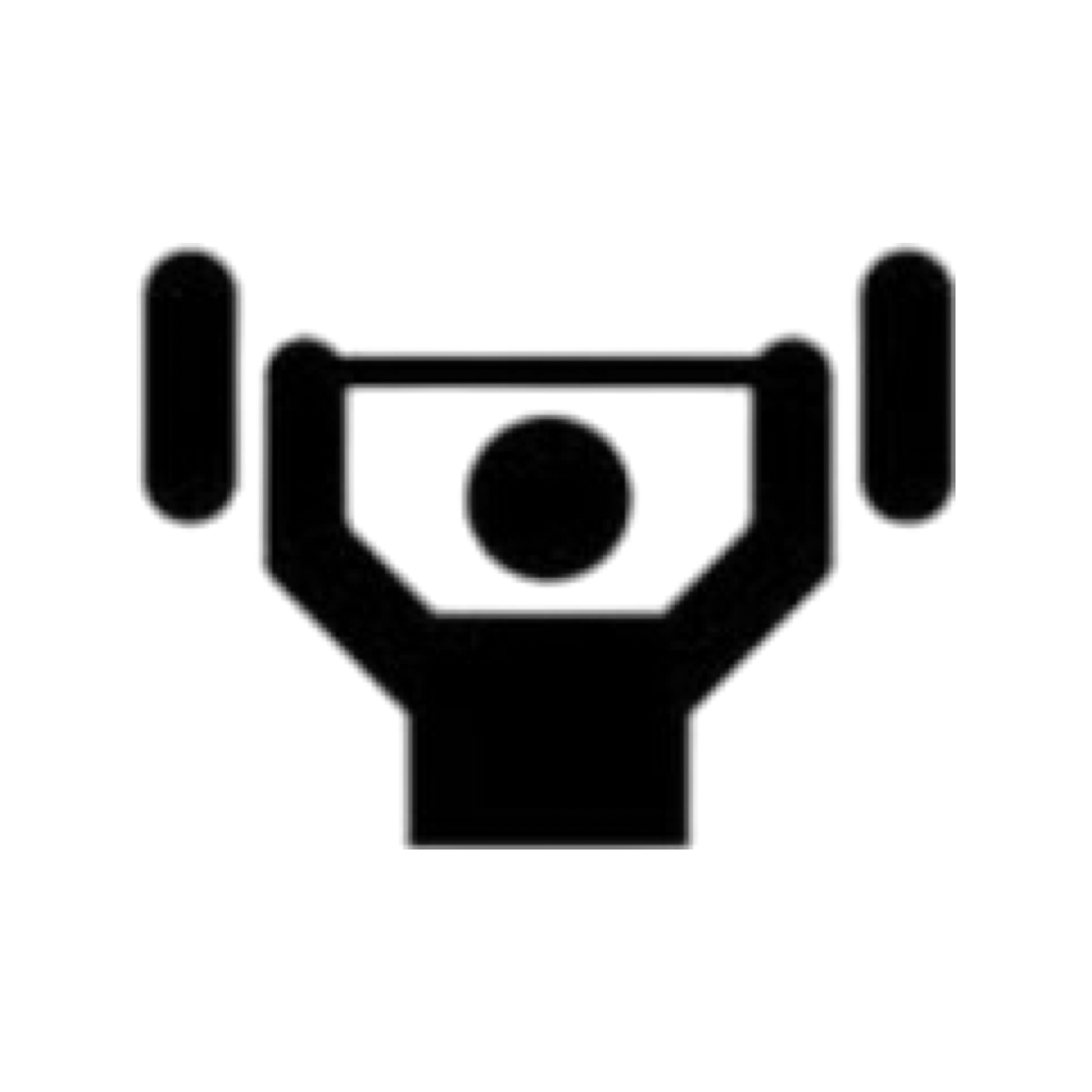 Improve Explosive Strength & Increase Max. Effort Strength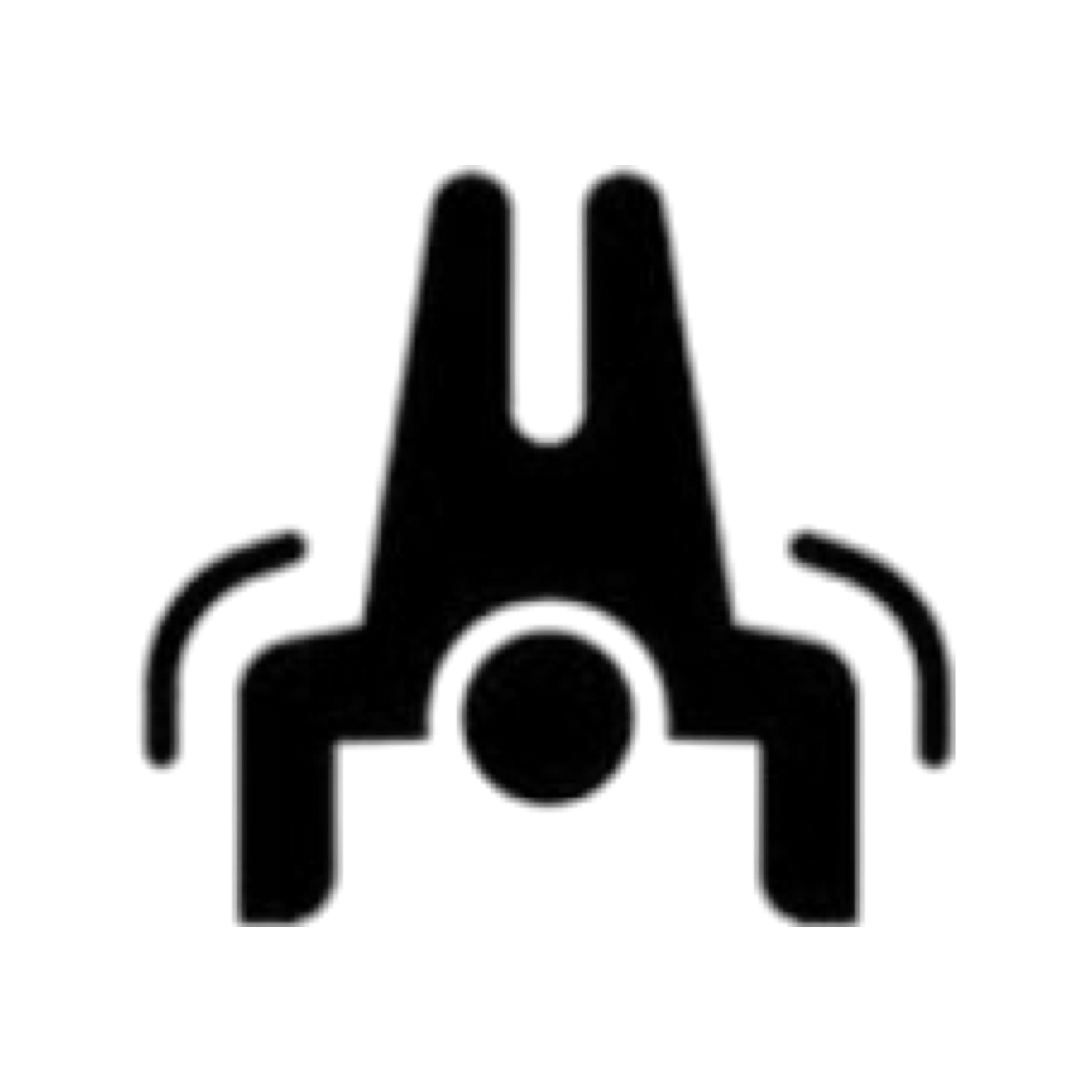 Increase VO2 Max. Endurance & Optimize Oxygen Consumption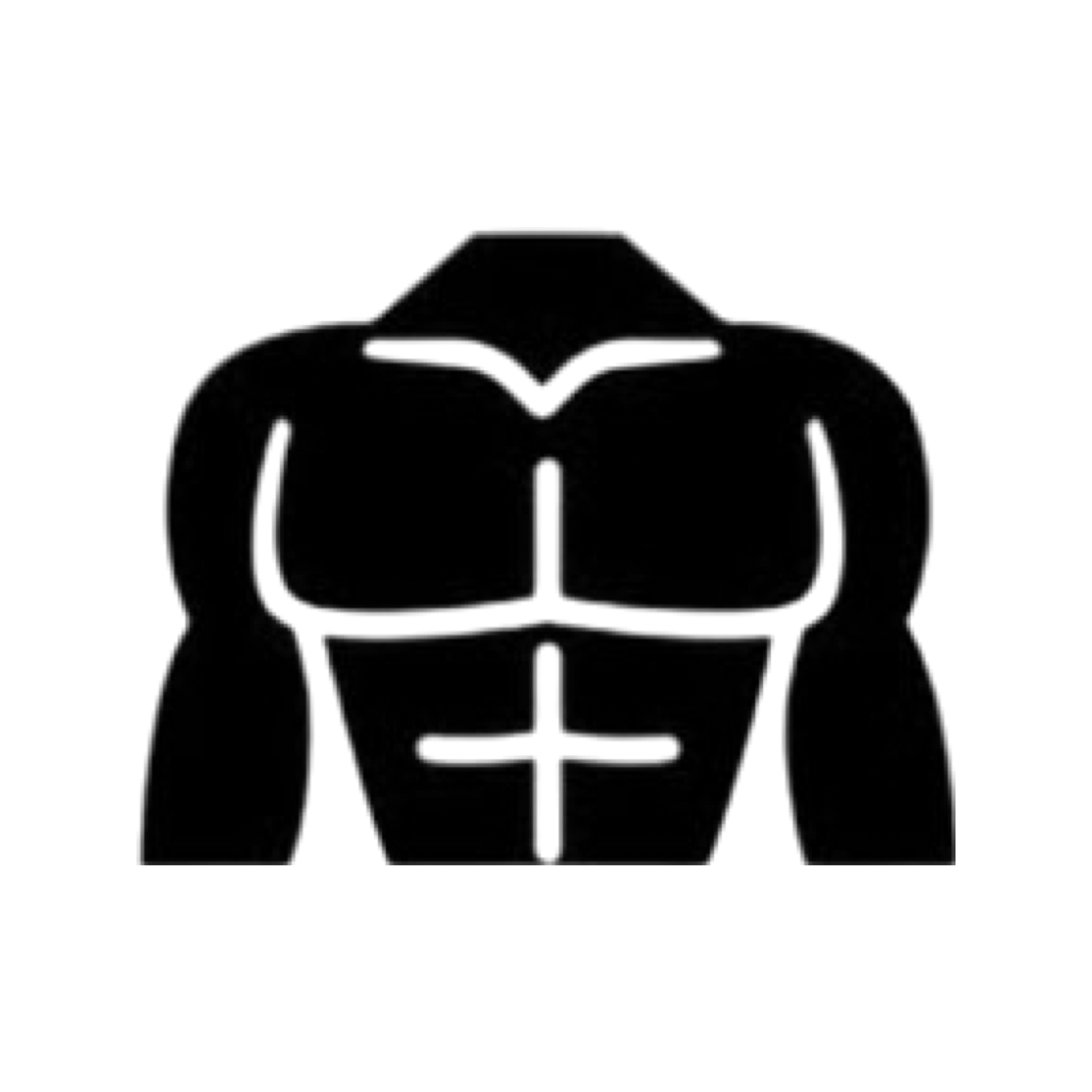 Stimulate Muscular-Blood Flow & Maximize Muscle Fiber Activation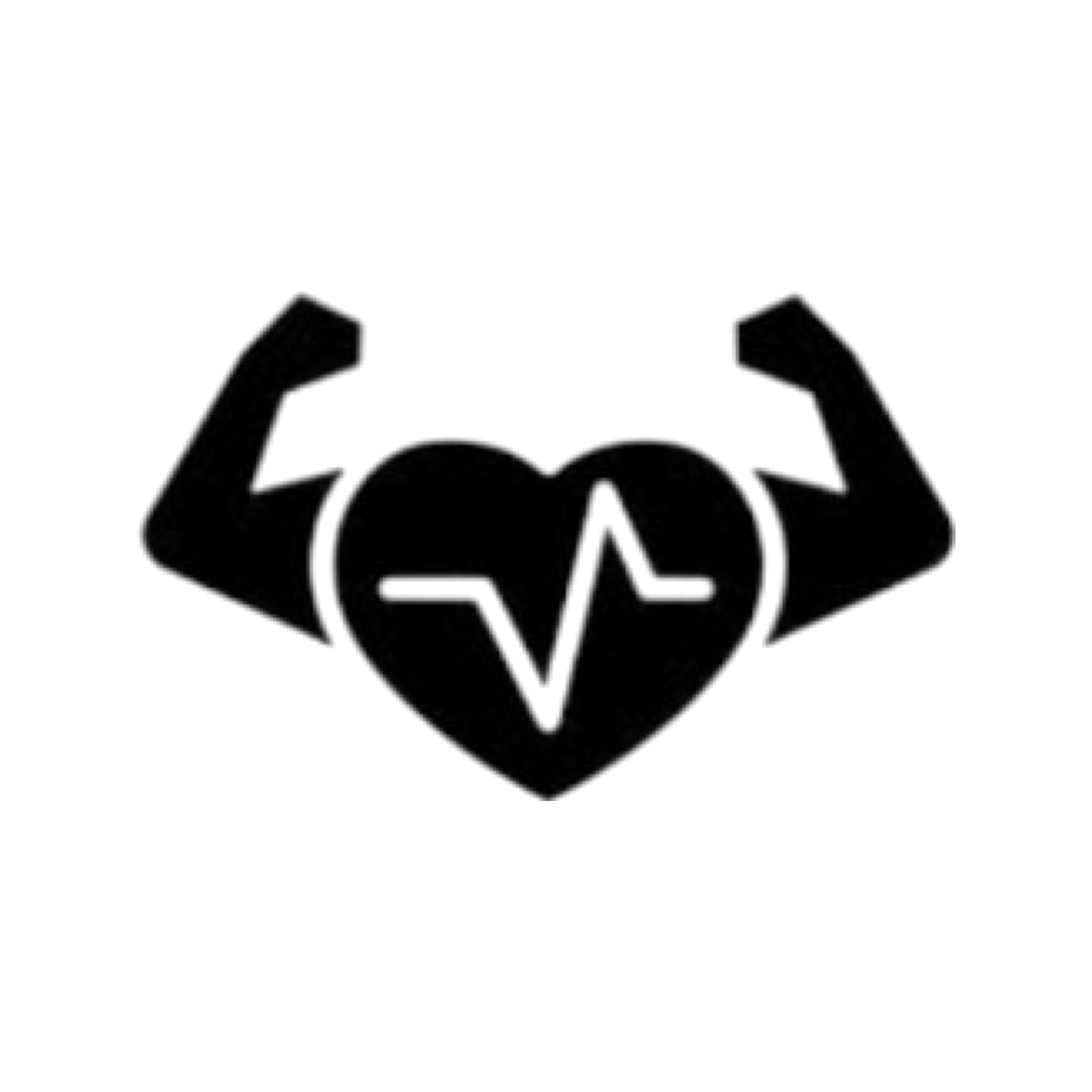 Activate the Nervous System on a Spinal & Cortical Level
*For Maximal Efficiency it is Best to Integrate the NextGen Muscle Stimulator with Compound Lifts*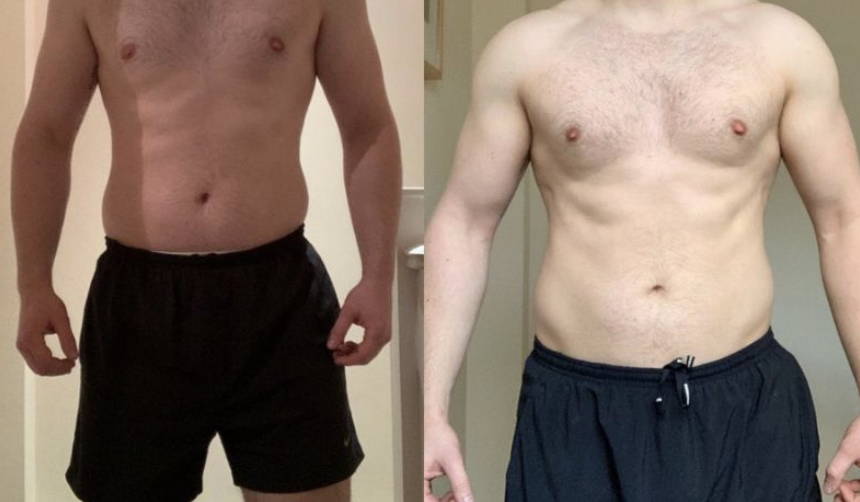 "The results speak for themselves, thanks again!!"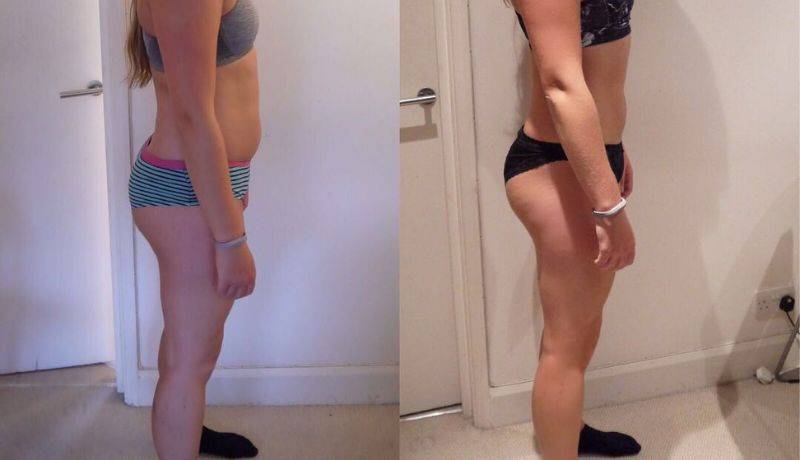 "I feel so much more confident in myself, I genuinely am so thankful!"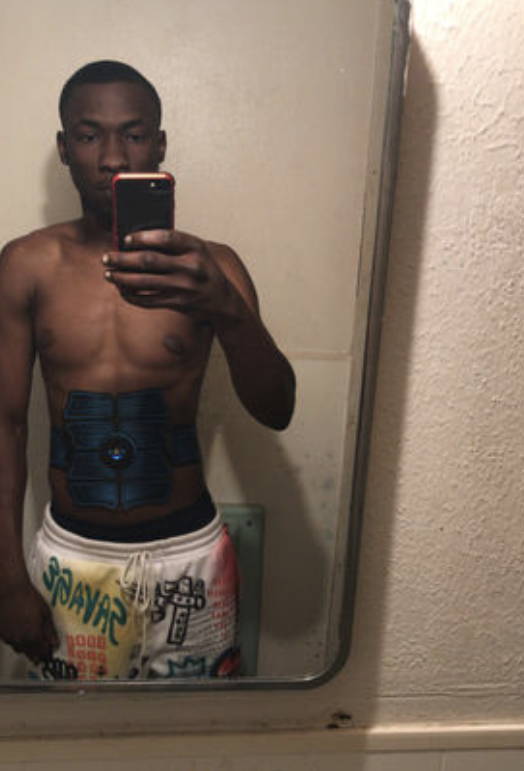 "i love my ape born ab and arm stimulator, already seeing results:)"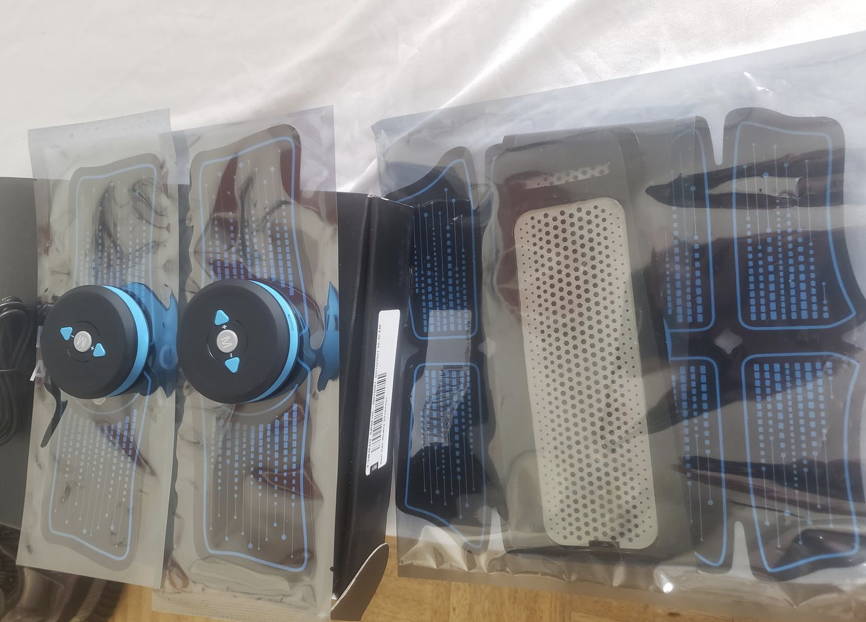 "They stayed true to their word and when their device malfunctioned they sent in a new one free of charge as their warranty claimed. I would buy from them again in the future. I'm extremely satisfied because they solved a problem I had with their device. If you aren't satisfied they'll solve your problems until you are. Once again I'm thankful to Ape Born Fitness because you're a reliable company."
"Very fast shipping, even under current conditions. First day of product testing and it seems to work. Powerful and with different modes. Recommended for the price."
NextGen Muscle Stimulator VS Others
✓ 6 Modes — Fat Burning (1-2), Muscle Growth (3-4), Body Shaping (5-6)
✓ 10 Levels of Intensity — Rehabilitation & Recovery (low), Endurance & Hypertrophy (medium), Strength & Explosiveness (high).
✓ Ergonomic Pad Design — High-quality PU Gels hug your muscles, allowing for a comfortable training session.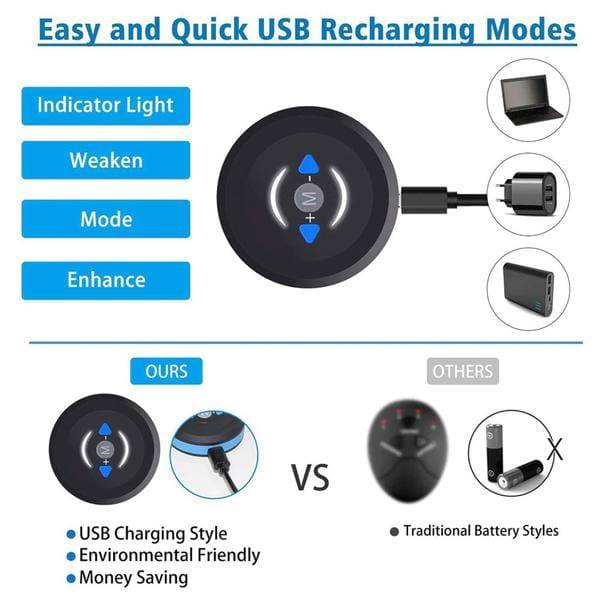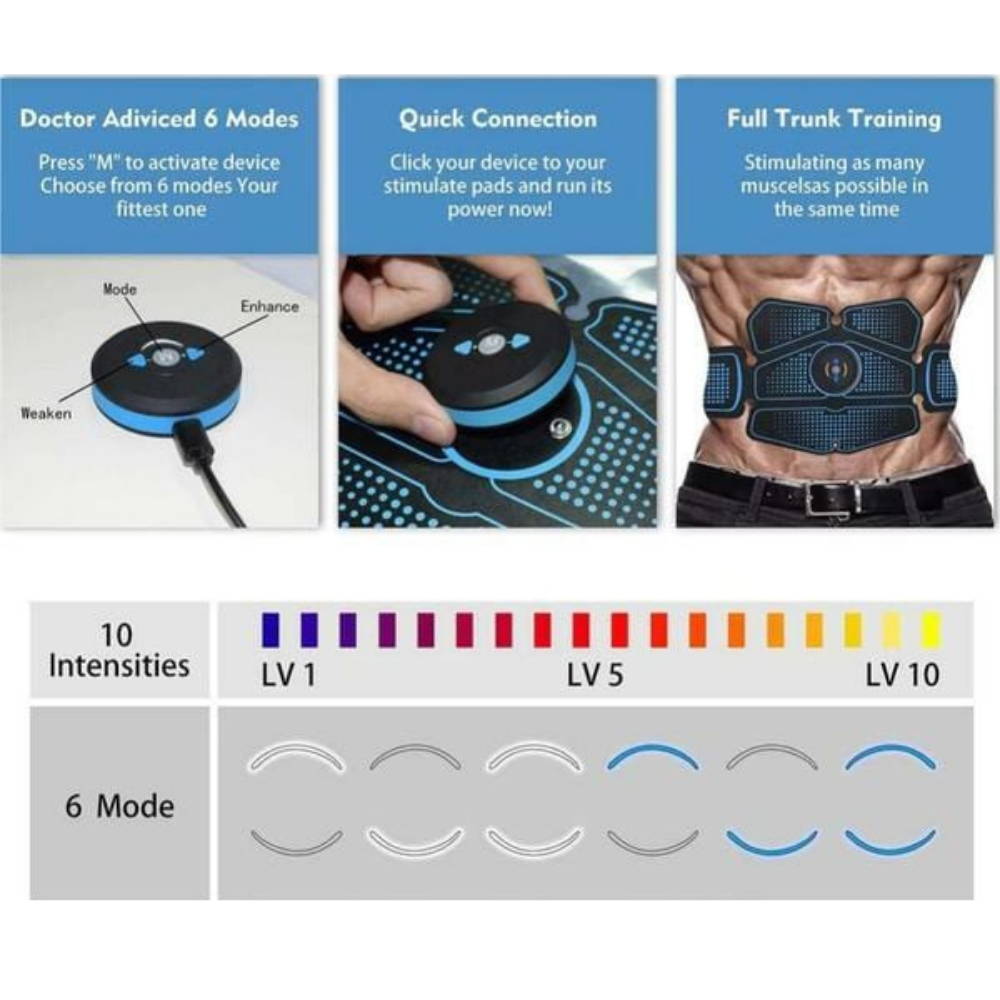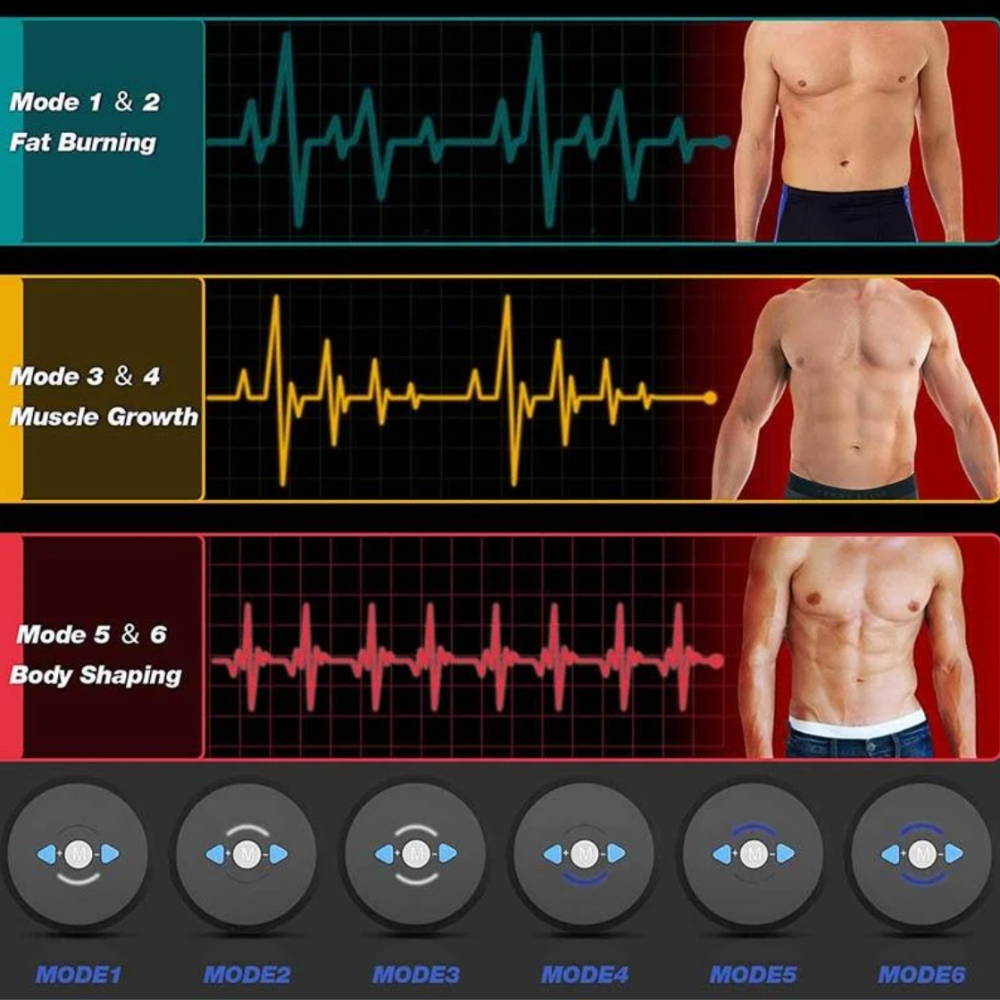 ✓ Originally used by NASA Astronauts, Military Special Forces, and US Olympic Team.
✓ Neuro-Muscular Electrical Stimulation (NMES) training has been used for decades by top athletes around the world, such as Usain Bolt, Lindsey Vonn, Mike Tyson, and much more!
✓ Because you can protect the joint while you work the muscle, you are able to stimulate the muscle at a much higher level than traditional exercise.
✓ NMES allows you to use more muscle fibers that are better coordinated, which in turn allows easier activation of muscle fibers.
SALE Only Valid WHILE SUPPLIES LAST
We fulfill all your orders as quickly as possible.
Gain peace of mind with 24/7 support.
Free return if you don't like the product.
Make safe purchases with our Payment Policy.