WHY CHOOSE THE RECOVERY STIMULATOR?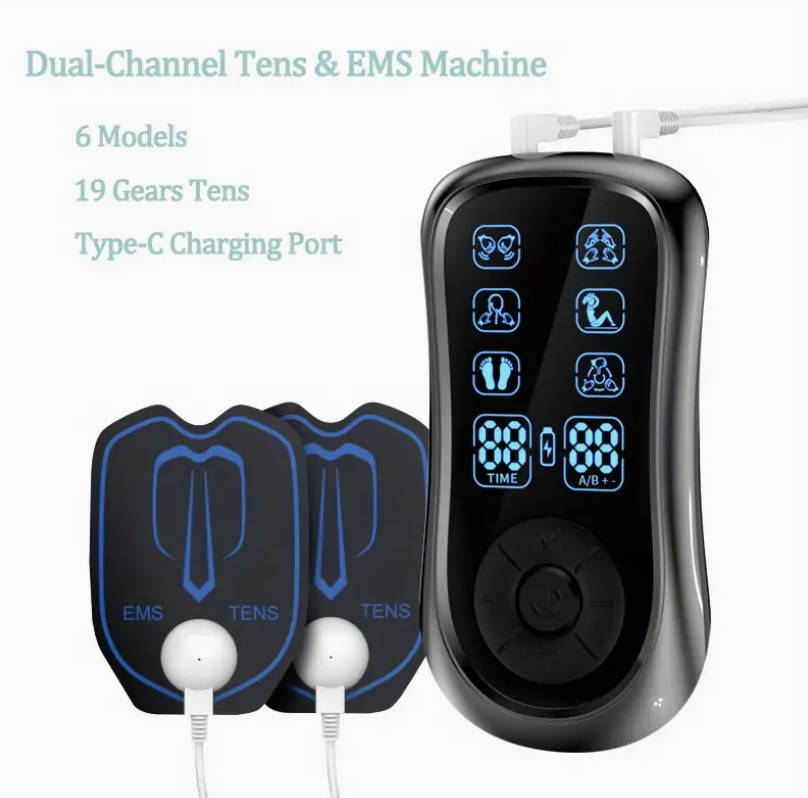 Benefit from our exclusive stimulator offer, bypassing the need to acquire components individually. Secure the pivotal tool for muscle recovery at an unbeatable price.
With our NextGen Muscle Recovery Stimulator, everything required for an optimal recovery journey is in your hands. Your ultimate companion for ensuring rapid and efficient muscle restoration!
Our Recovery Stimulator has been subjected to rigorous trials and fine-tuning. We're dedicated to ensuring you receive the utmost from each session, enhancing your post-workout recovery.
Don't wait! This exclusive deal is on the table for a short duration. Obtain your NextGen Muscle Recovery Stimulator now and elevate your recovery process.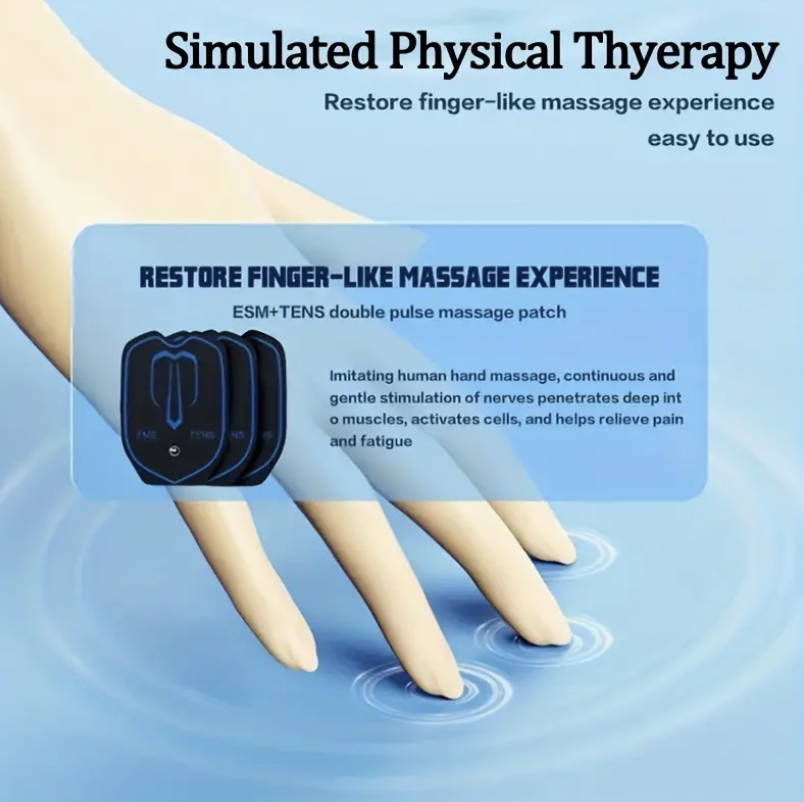 The NextGen Muscle Recovery Stimulator is a portable solution using the clinically validated NMES technology, designed to revolutionize your post-exercise recovery.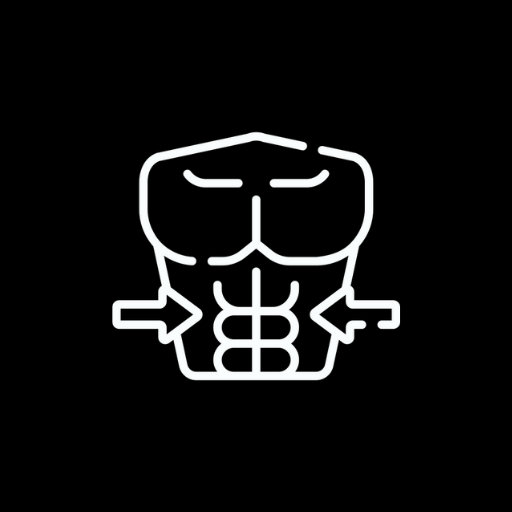 Revitalize, repair, and reinforce all major muscle groups.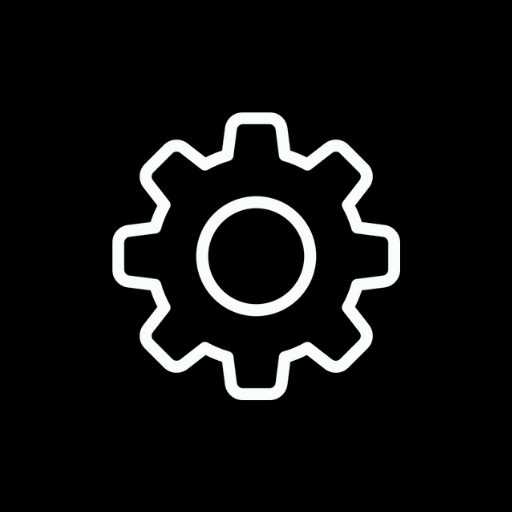 6 modes, with varying intensities for your recovery.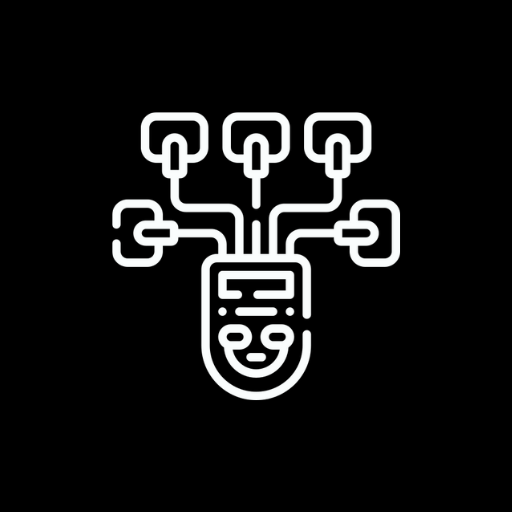 Clinically proven NMES technology.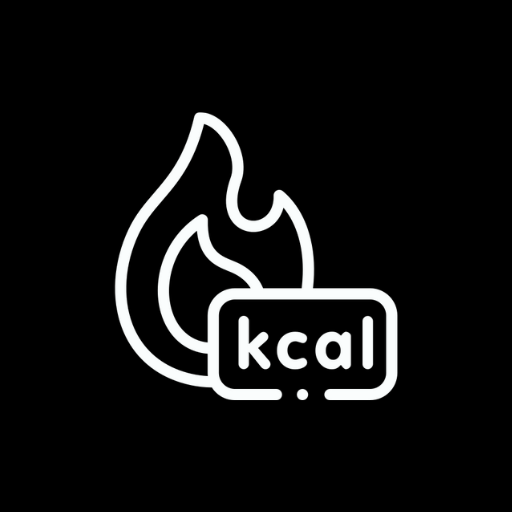 More Calories in Less Time
Rejuvenate muscles effectively in just a 20-minute session.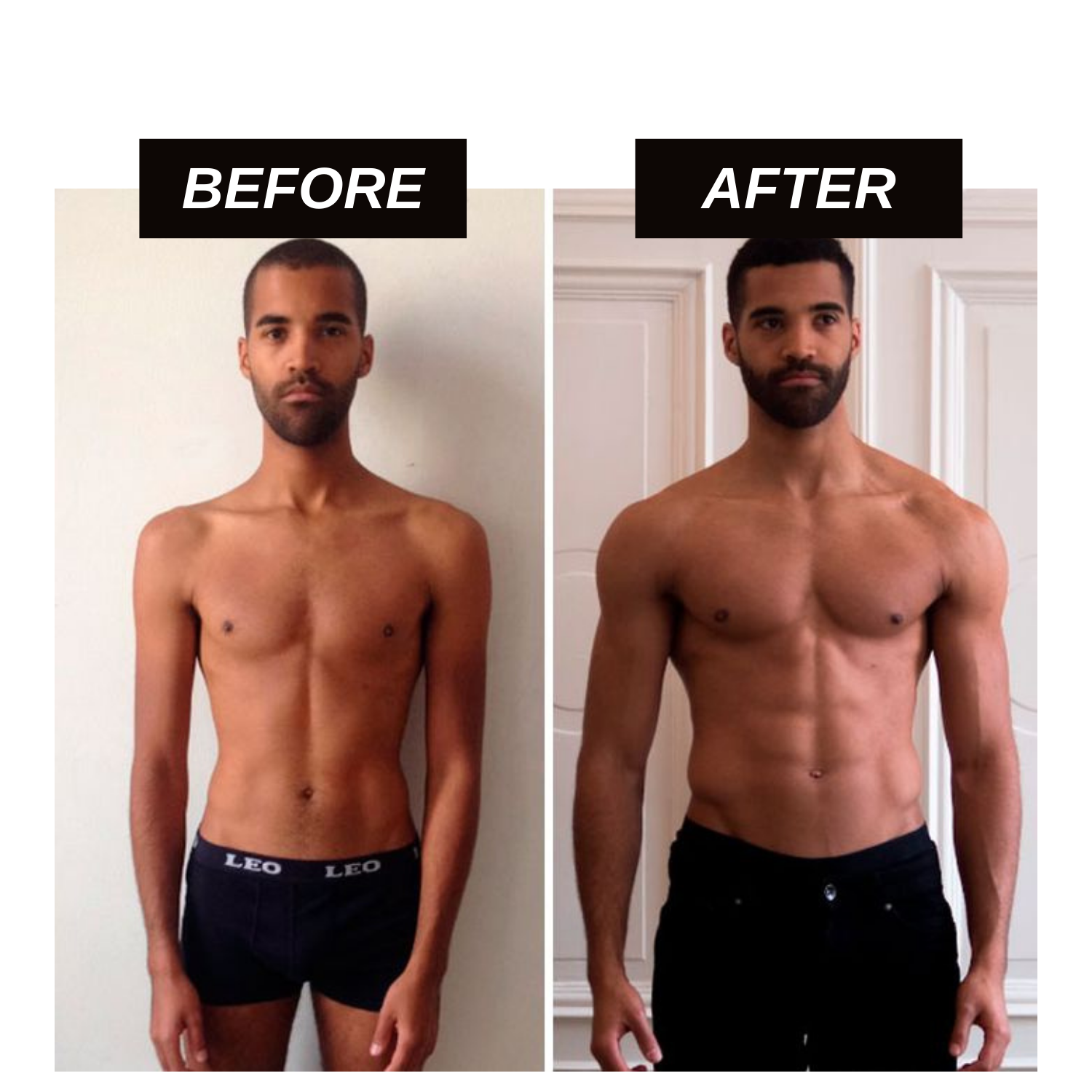 "Boosted endurance? Check!"
"My stamina during workouts was once laughable - I'd gasp through routines, barely managing a minute-long plank. Enter NextGen Muscle Recovery Stimulator. Now, I plank five times longer, and every week sees a new personal best. ApeBorn, you've got a loyal customer."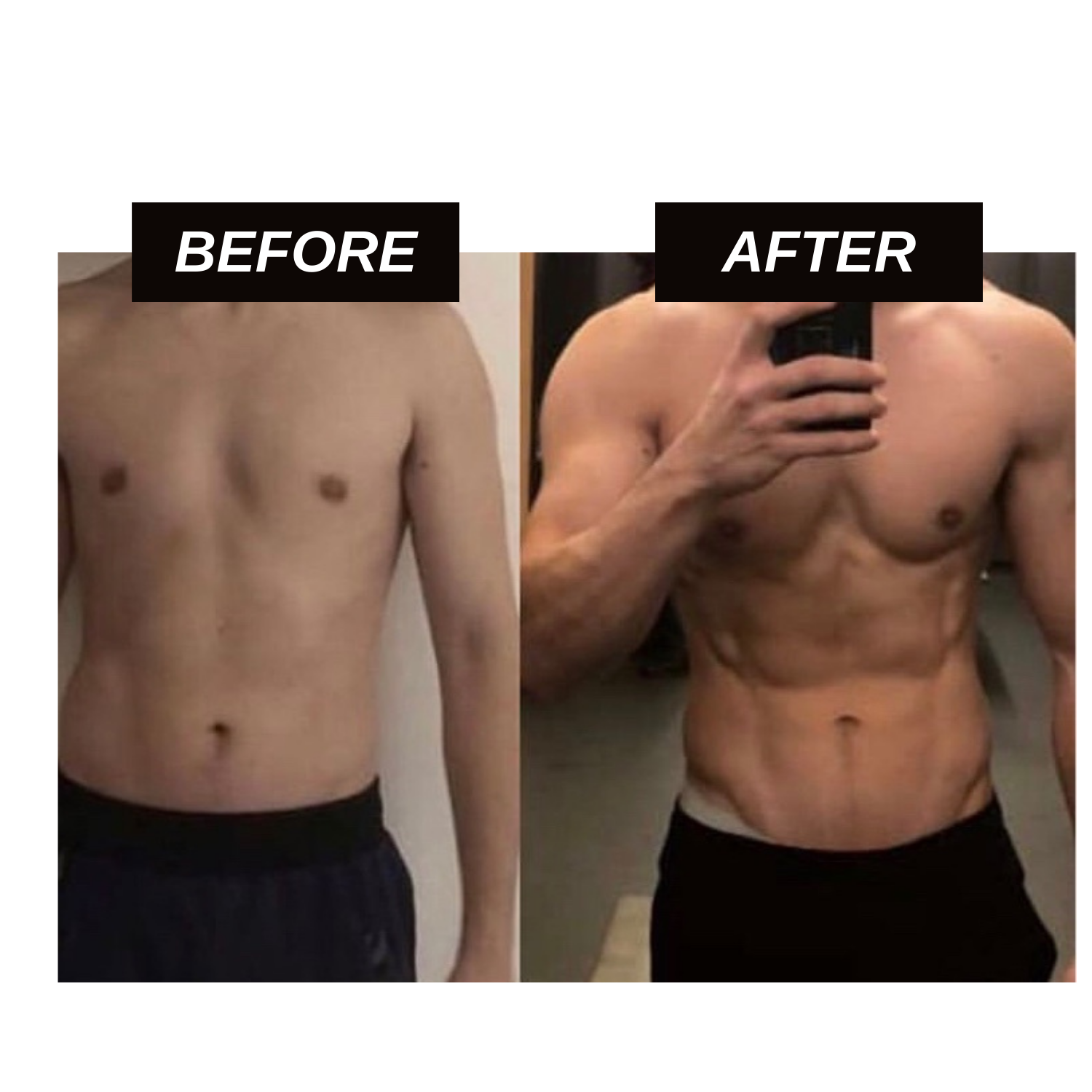 "The stimulator rejuvenated more than just my muscles."
"For the longest time, I was lost navigating the world of fitness. But with the NextGen Muscle Recovery Stimulator, I could literally feel my muscles responding. It's not just a transformation in appearance, but a renewal in spirit and mood. It's now a part of my daily regimen."
"The outcome is undeniable."
"I've never felt more energized and sturdy. It's overwhelming to see the results I've achieved with this device. If there's one recommendation I'd give to anyone seeking an elevated lifestyle, it's the NextGen Muscle Recovery Stimulator."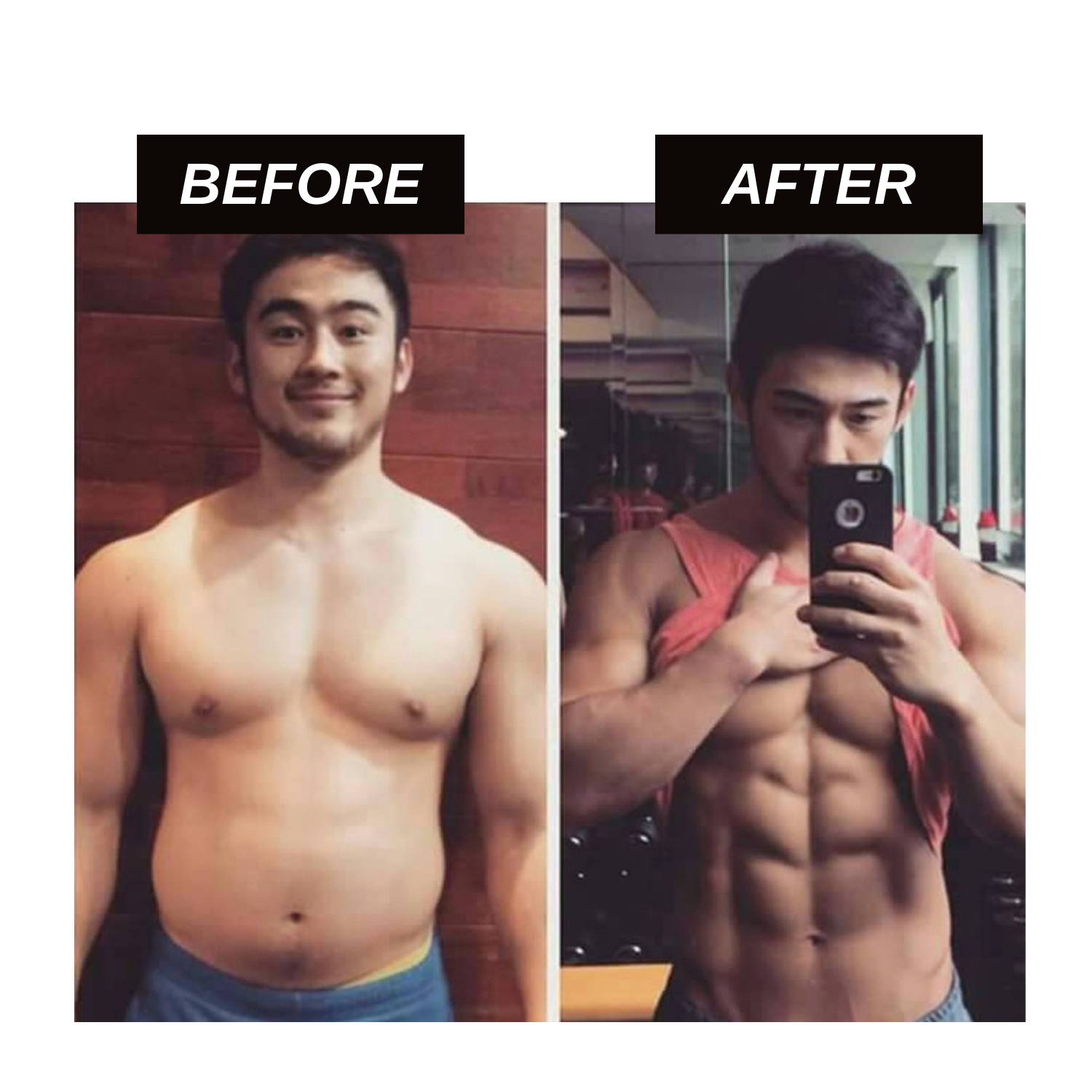 "My secret weapon to peak fitness: NextGen Stimulator."
"Long work hours always deterred my fitness routine. Now, I just strap on the stimulator and let it weave its magic. The transformation is astounding - from layers of belly fat to visibly chiseled abs."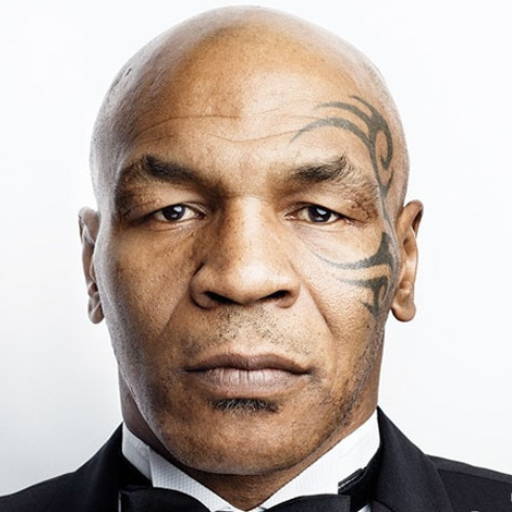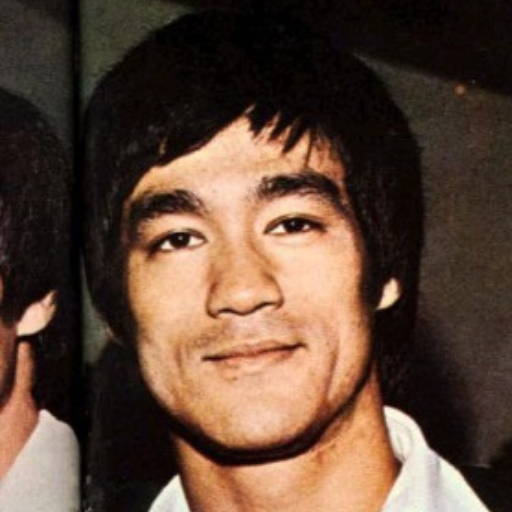 Neuro-Muscular Electrical Stimulation (NMES) training has been used for decades by top athletes around the world.




Originally adopted by NASA Astronauts, Military Special Forces, and US Olympic Team to push the boundaries of performance.




Protect the joint while working the muscle, means you are able to stimulate the muscle at a much higher level than traditional exercise.




NMES allows you to use more muscle fibers that are better coordinated, which in turn allows easier activation of muscle fibers.
What Makes NextGen Recovery Special
SALE ONLY VALID WHILE SUPPLIES LAST
We fulfill all your orders as quickly as possible.
Gain peace of mind with 24/7 support.
Free return if you don't like the product.
Make safe purchases with our Payment Policy.