WHY BUY THE MUSCLE TONING BELT?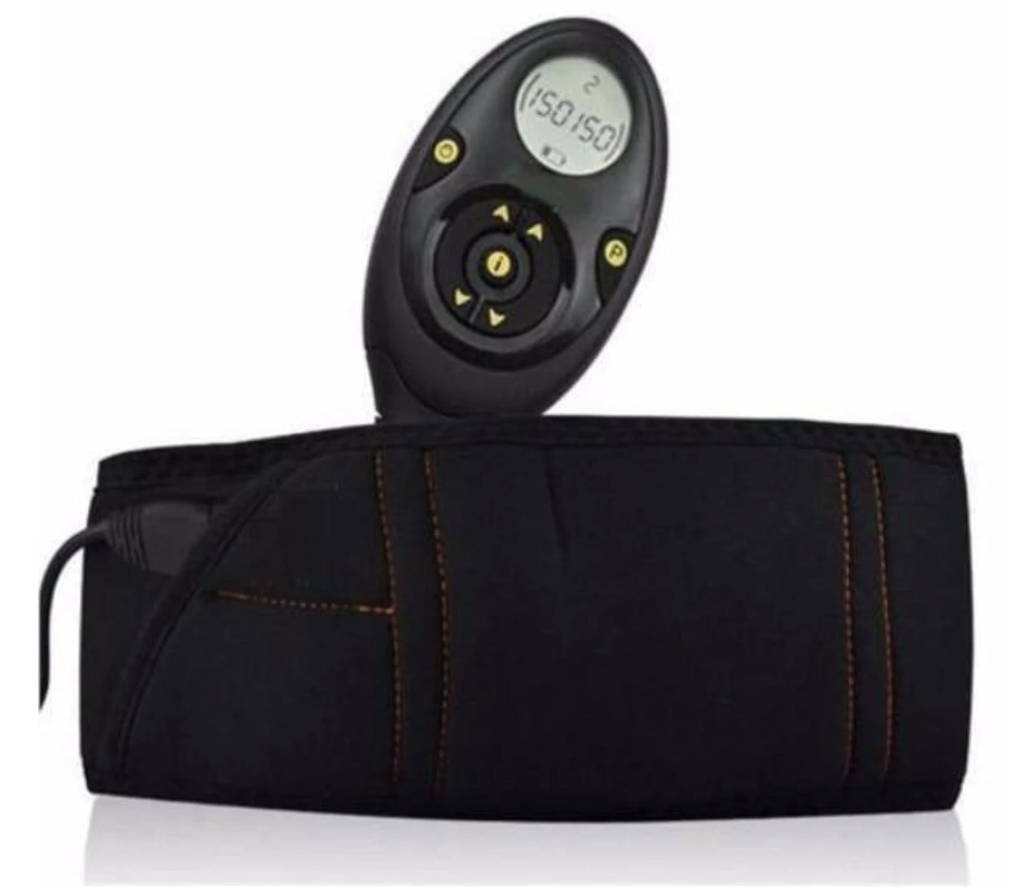 Benefit from our promotional Toning Belt offer. Why buy pieces when you can have the whole premium package at an unbeatable price?
Our NextGen Muscle Toning Belt offers all you require to embark on a transformative fitness journey. A holistic solution for those core goals!
Each Toning Belt has been stringently tested and fine-tuned. We guarantee maximum effectiveness with every use.
Don't blink! This unique deal won't last forever. Purchase your NextGen Muscle Toning Belt now and redefine your fitness experience.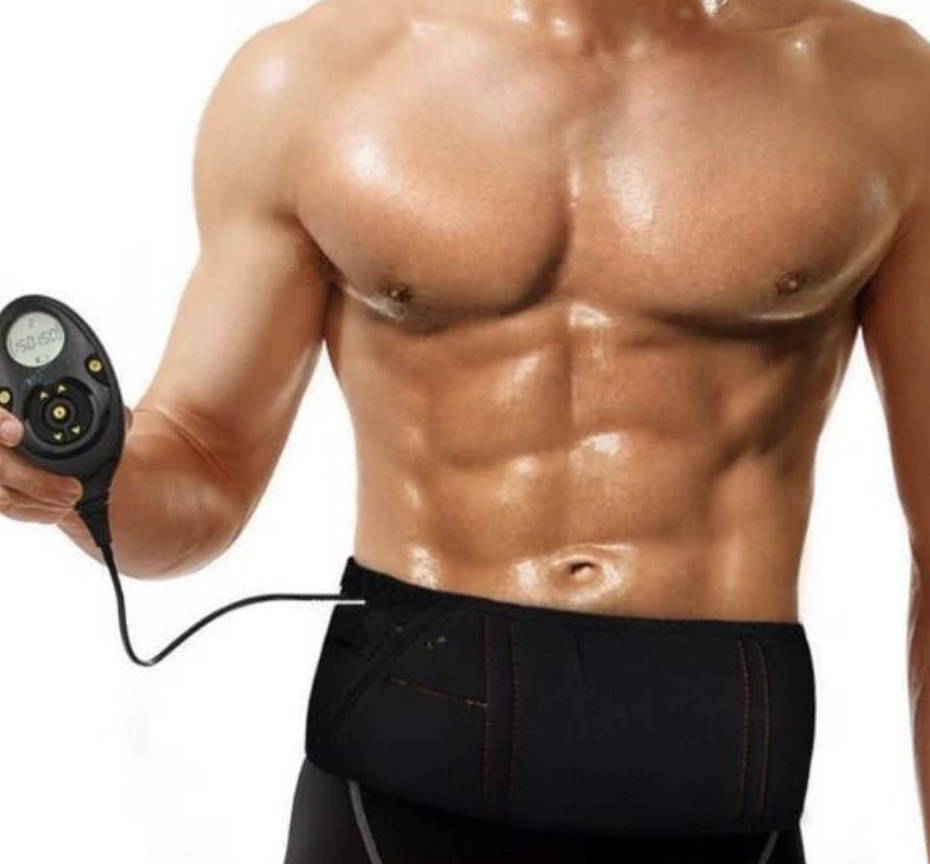 The NextGen Muscle Toning Belt is your on-the-go solution, utilizing the top-tier NMES technology to redefine your core game.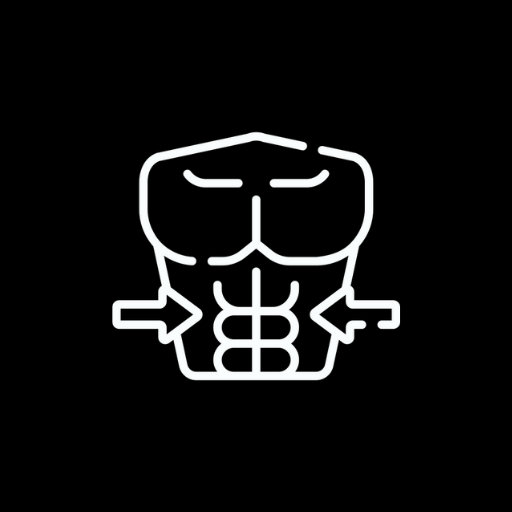 Firm, tone and strengthen all major muscle groups.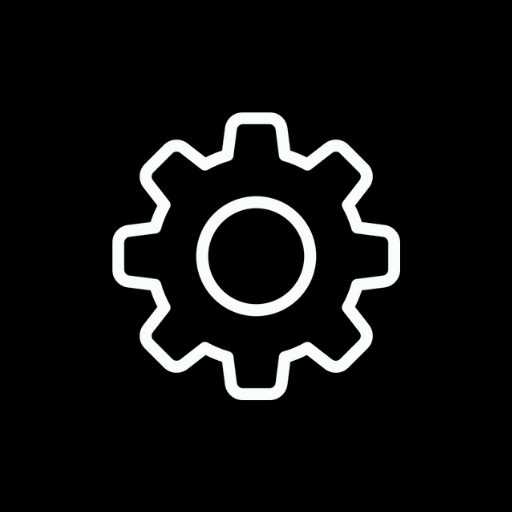 Choose between different levels of intensity.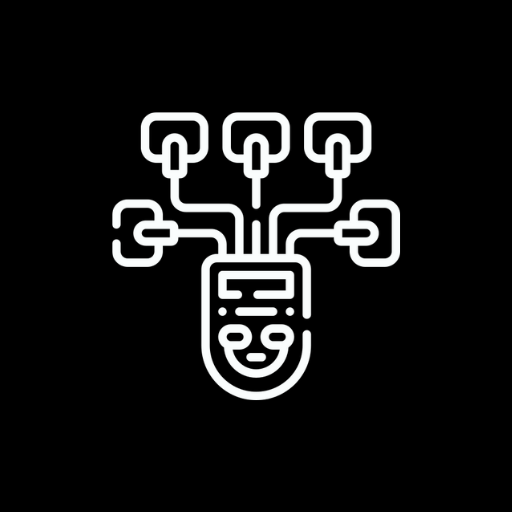 Clinically proven NMES technology.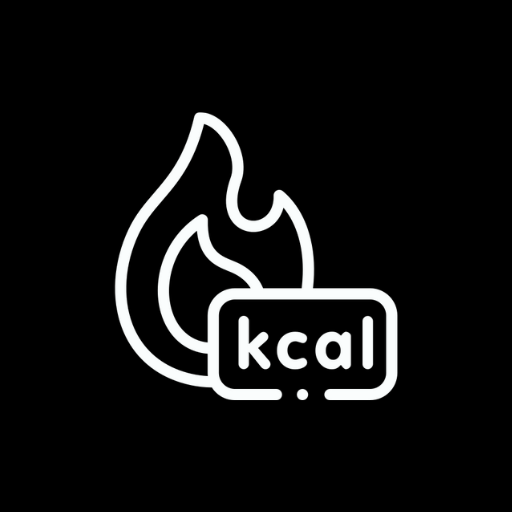 More Calories in Less Time
Melt away up to 500 calories in just a 20-minute session.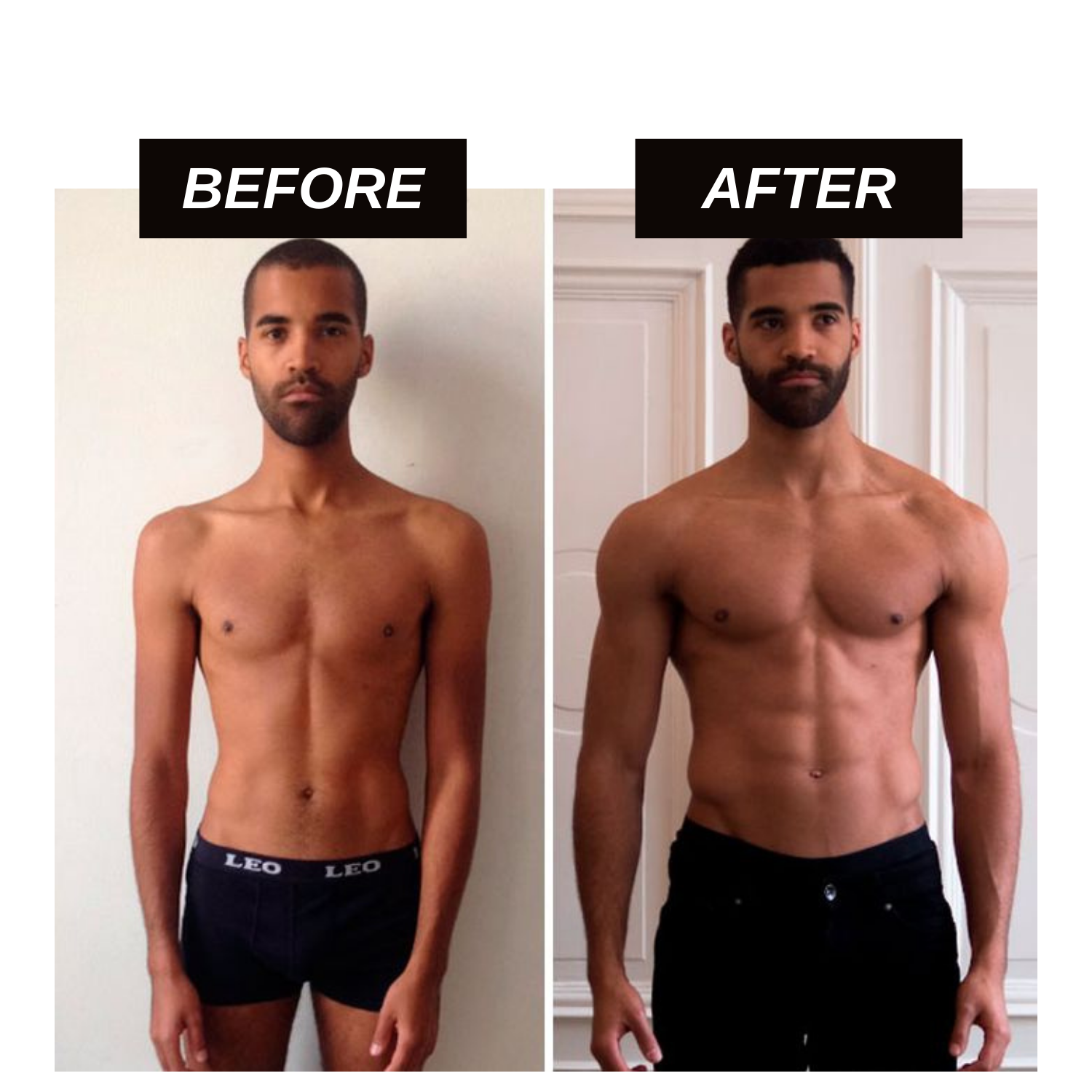 "My core strength skyrocketed!"
"Before the Toning Belt, holding a plank was a herculean task. I'd be gasping and trembling within a minute. Now, I can hold it five times longer, and I see improvement every week. I'm definitely coming back to ApeBorn for more of their innovative products."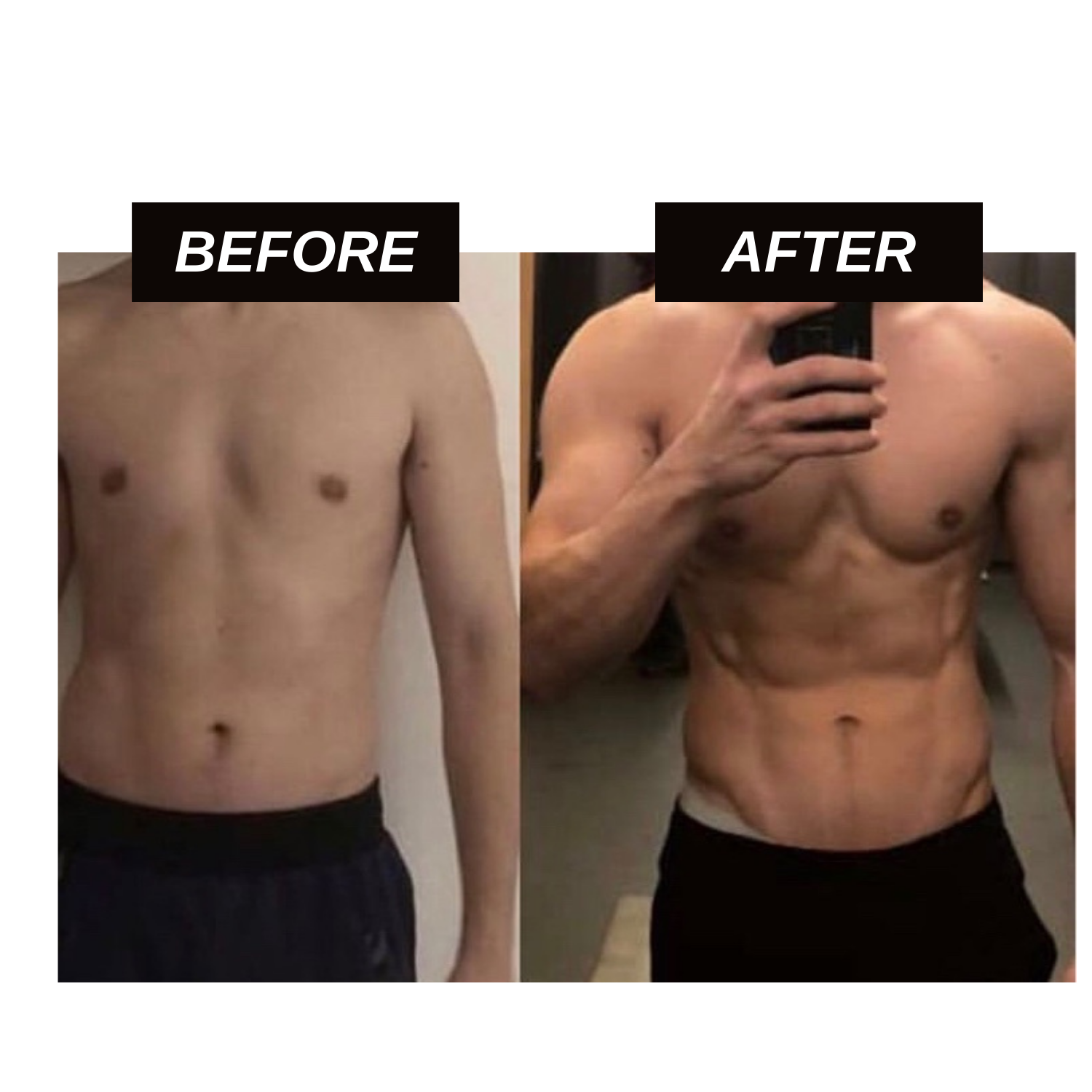 "Love my NextGen Toning Belt, it's a revolutionary tool!"
"Finding the time to work out with my demanding job was always a challenge. Now, I just strap on the Toning Belt and let it sculpt my midsection. My waistline has never looked better, and the stubborn belly fat? Virtually gone! I've achieved the abs I've always dreamt of."
"Transformed inside and out"
"The Toning Belt has not just redefined my physique, but also how I feel internally. I was always unsure about effective exercises for my core, but the pulsations from the belt leave no doubt. It's not just about the looks; I feel uplifted and more positive since I started using it daily."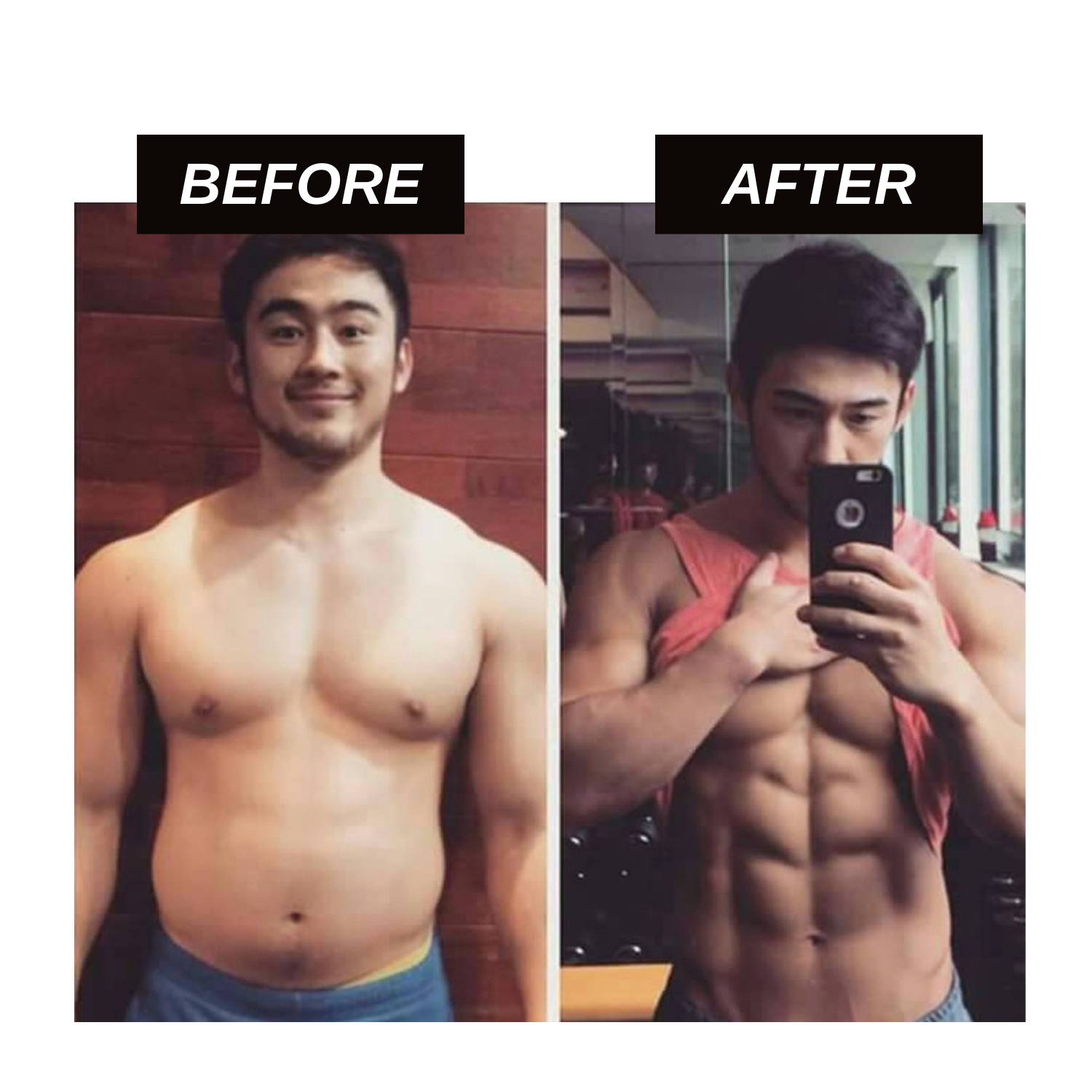 "Unparalleled results that speak volumes"
"I'm tighter, more toned, and buzzing with energy. The outcomes have been nothing short of amazing. This device is a must-have for anyone looking to elevate their fitness game and lead a healthier lifestyle. It's not just a purchase; it's an investment in yourself."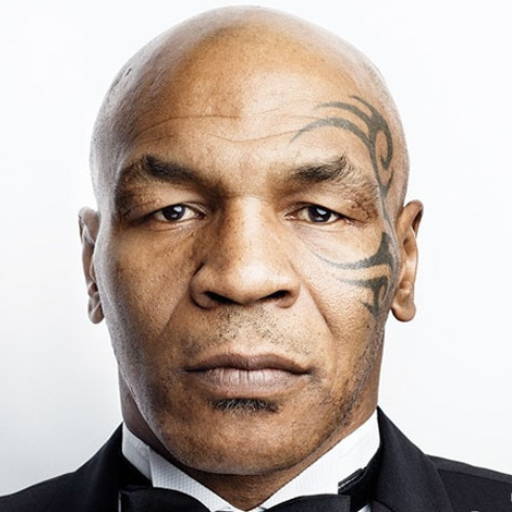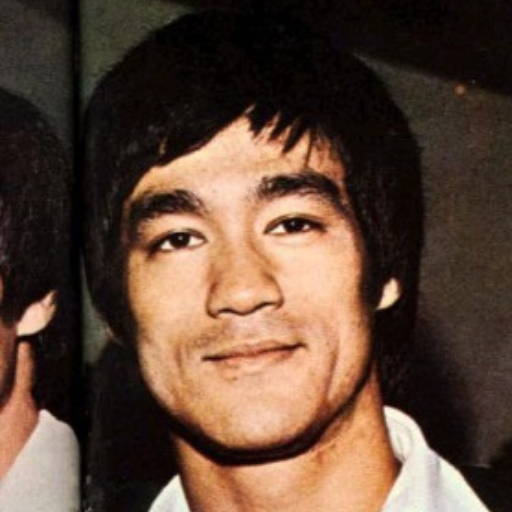 Neuro-Muscular Electrical Stimulation (NMES) training has been used for decades by top athletes around the world.




Originally adopted by NASA Astronauts, Military Special Forces, and US Olympic Team to push the boundaries of performance.




Protect the joint while working the muscle, means you are able to stimulate the muscle at a much higher level than traditional exercise.




NMES allows you to use more muscle fibers that are better coordinated, which in turn allows easier activation of muscle fibers.
What Makes NextGen Toning Belt Special
SALE ONLY VALID WHILE SUPPLIES LAST
We fulfill all your orders as quickly as possible.
Gain peace of mind with 24/7 support.
Free return if you don't like the product.
Make safe purchases with our Payment Policy.